Where Art and Activism Meet: Zach Ingrasci Seeks to Create a More Equitable World Through Documentary Film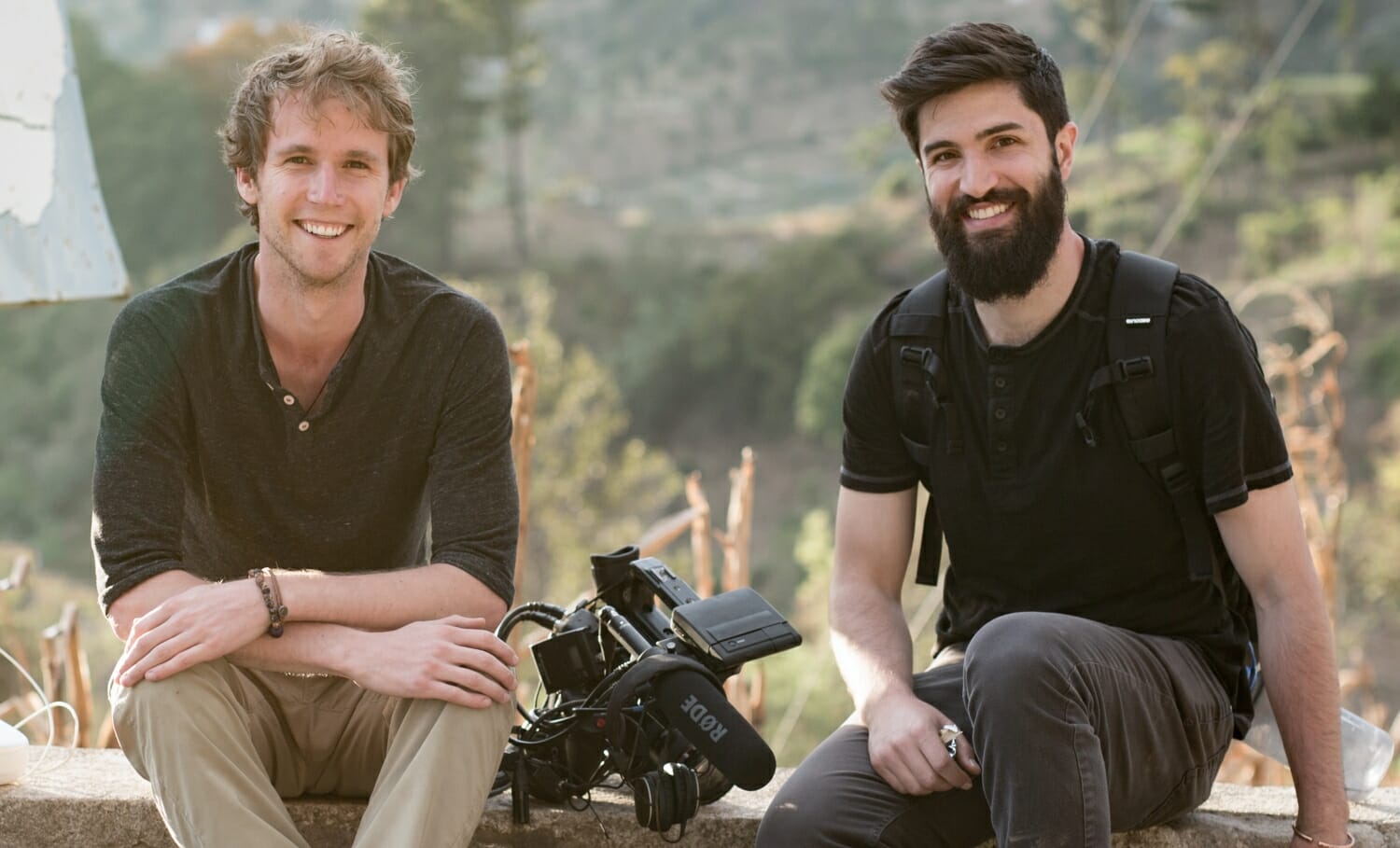 Meet Daily Point of Light Award honoree Zach Ingrasci. Read his story and nominate an outstanding volunteer, family or organization as a Daily Point of Light.
A filmmaker and a humanitarian, Zach Ingrasci is dedicated to using his talents to help empower disenfranchised communities around the world. From living in a tent in a Syrian refugee camp to working as radish farmers and surviving on $1 a day in Guatemala, Zach and his co-director Chris Temple have cultivated an innovative style of documentary filmmaking that sits at the intersection of storytelling and social justice.
Their first feature documentary, "Living on One Dollar," helped shine a light on extreme poverty and mobilized audiences to take action. The success of the film opened their eyes to the power of art as activism, and led to the founding of Living on One – a production company dedicated to making "films that matter."
We sat down with Zach to learn more about his work, and what inspires him to serve.
What inspires you to volunteer?
Interesting question! My inspiration for volunteering is very different now than it was 10 years ago. Growing up on Bainbridge Island, Washington, I felt physically constrained. My first serious volunteering experience was literally just an excuse to get off the island once a week. That experience was so important because I met people there that inspired me to continue to volunteer.
Now it's easy to find inspiration. I've had the privilege of meeting some of the most radically innovative people on the planet; from women keeping their families afloat on less than one dollar a day to Syrian refugees building cities out of camps in the Jordanian desert. If I had to pick one person as my biggest source of inspiration, it would be Rosa from Guatemala. Watch a short film about Rosa.
Describe your volunteer role with Living on One.
We made our first feature documentary, "Living on One Dollar," by accident – and on an unbelievably small budget. Basically, enough to pay for plane tickets for four of us to Guatemala and the $56 each that we lived on for 56 days in the rural village of Peña Blanca. The people we met that summer became the stars of our film, and the inspiration to spend the next 3 years volunteering our time finishing it and touring with it around the United States. With the launch of "Living on One Dollar" globally on Netflix, the film and our impact campaign have reached millions of people and have raised more than $750,000 for sustainable development work in the community. We now get to work full time creating a more sustainable and equitable world through documentary film with our nonprofit production company, Living on One.
Why do you think it's important for others to give back?
There has never been more responsibility on individuals to create the change they want to see. We like to think about critical social issues like poverty, health, war and global warming as separate things, but they aren't. They are all inextricably intertwined and the more that we give back to solve any of these issues the better they will all get. We are seeing funding for critical programs being threatened at a federal level. Now our only real choice is to radically ramp up what we are doing ourselves.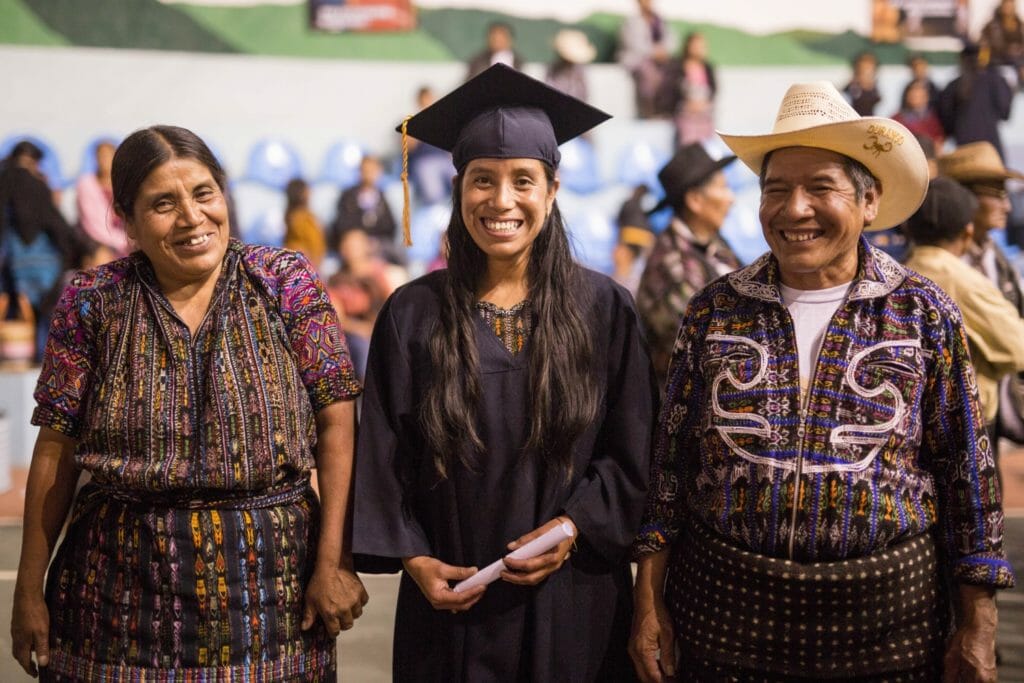 What's been the most rewarding part of your work?
Two years ago I got to witness Rosa graduate high school at 27 years old and become the first person from Peña Blanca to attend university. Keep in mind that only 1 out of 4 Mayan women in Guatemala are still in school by the age of 17. Playing a small role in her achievement and getting to share in her success was incredibly rewarding.
What have you learned through your experiences as a volunteer?
I've learned to continually ask, "How can I help?" It seems obvious but the "how" part is often missing. We have to recognize that people are experts in their own lives and we are just partners in helping them achieve success.
Are there any future partnerships, programs, or events that you are excited about?
I'm so excited our new project "Searching for Syria" launched in time for World Refugee Day on June 20. We collaborated with Google and the UN Refugee Agency to create an immersive hub that answers the world's top searched questions about Syria. Definitely check it out, and please share it!
What do you want people to learn from your story?
My career as a filmmaker and activist started with a kind of random volunteer experience. If I had spent too much time worrying what that experience was going to specifically help me achieve in my career path (I was studying economics) I never would have gone … and that would have been a serious bummer.
Watch the trailer for "Living on One Dollar" and learn more at www.livingonone.org.
Share this post