Youth Leader Spearheads Town Halls for Kids and Teens to Discuss Substance Abuse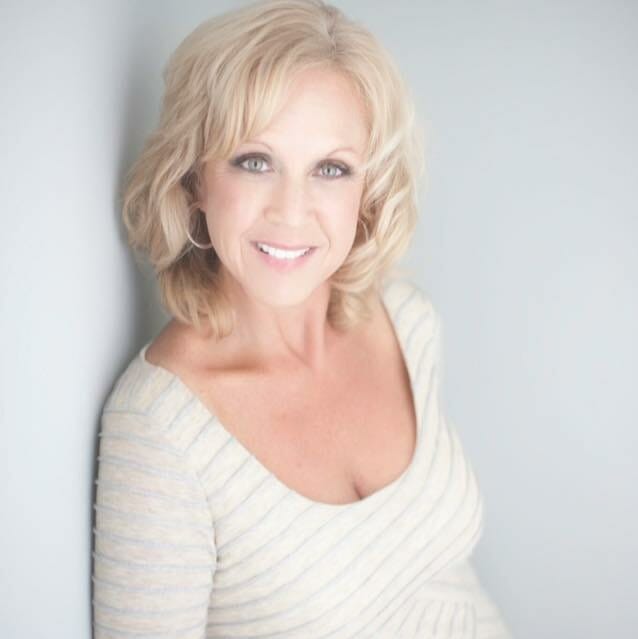 Throughout both her personal and professional life, Sandra Pavelka, Ph.D., has dedicated herself to making life better for young people. She works in prevention and intervention efforts, helping young people make better life decisions.
"Service is integral to my life," Pavelka said. "I've really looked at it, in terms of my work in the community, as serving in the best interest of youth."
Eight years ago, the perfect opportunity to apply her skills in a volunteer capacity presented itself. Pavelka, who serves as the Florida Gulf Coast University Institute for Youth and Justice Studies director, joined the Board of Directors for the Lee County Coalition for a Drug-Free Southwest Florida, an organization focused on reducing youth substance abuse.
Throughout her tenure, she's organized town hall meetings for 30-50 young people for each meeting, including elementary, middle, and high school students. The town halls have been recognized as a Best Practice by the Substance Abuse and Mental Health Administration. In each session, she discusses age-appropriate issues, such as underage drinking, substance abuse, and marijuana. The meetings bring together students from different schools, and plans are underway for a university-level town hall meeting.
"Youth today want to be heard," she said. "They're usually so reliant on technology that they don't talk, but these town hall meetings bring them together. I've been impressed with their abilities to be so open and honest."
From these meetings, the youths launched a #Refuse campaign against underage drinking, using Coalition dollars to display posters and banners throughout their schools and community. As a result, Pavelka says, incidences of underage drinking and substance abuse have started to decline.
In addition to the meetings, Pavelka helps organize the annual Busey Bank Run for Prevention, the Coalition's main fundraiser. She also advocates legislatively for restorative justice and for alternatives to traditional discipline in schools.
Ultimately, she said, all efforts are aimed at helping young people make decisions for a healthier, more successful life.
"The work we're doing is positively impacting future generations," she said. "That's the most important work of all – it's integral now more than ever."
Share this post