4 Ways to Make an Impact Together this Holiday Season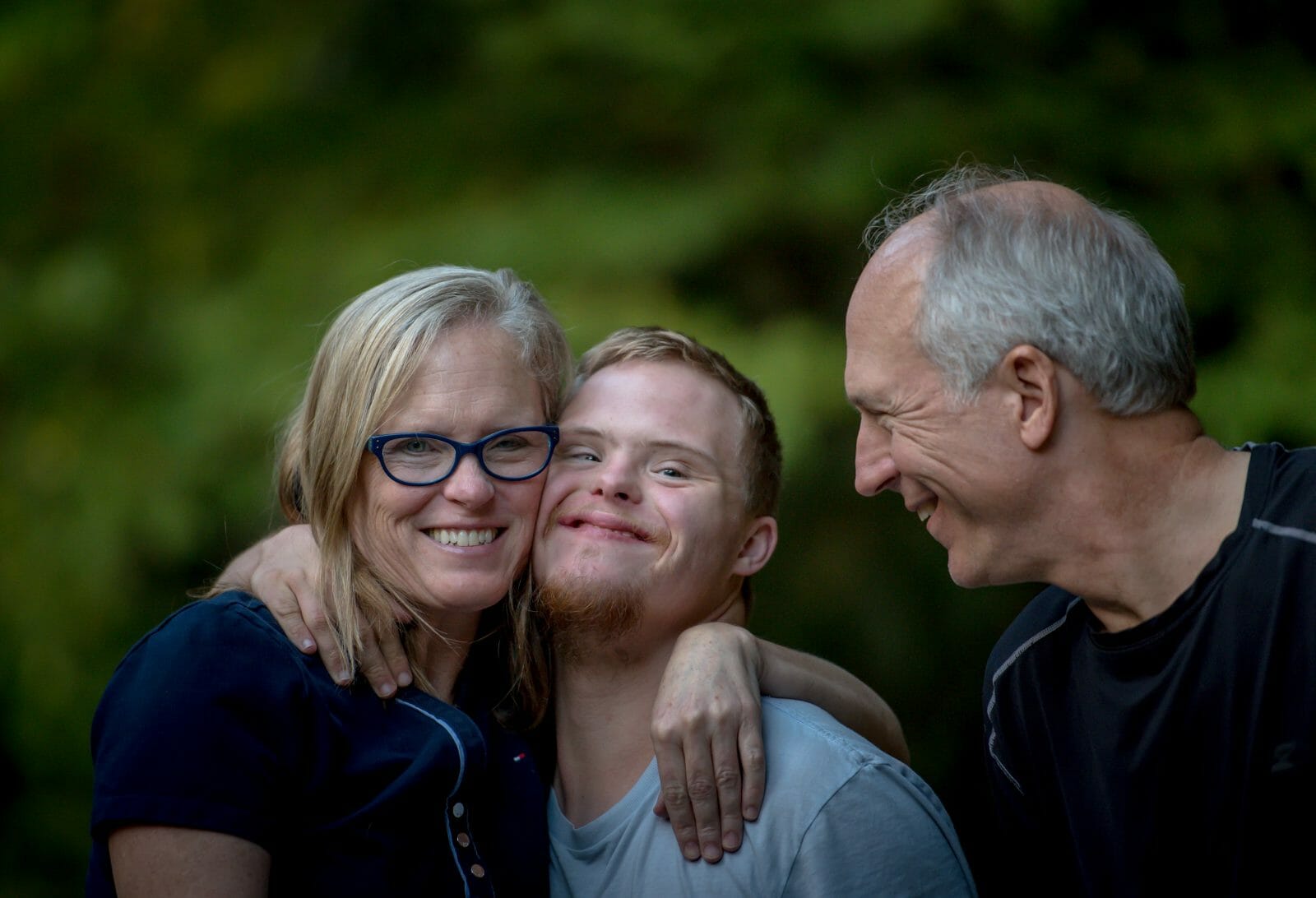 The holidays are an opportune time to slow down, reflect on the past year, enjoy quality time with loved ones and contribute meaningfully to our communities.
From using our purchase power to shop responsibly to exploring in-person and virtual volunteer opportunities, there are myriad ways for you and yours to get more civically engaged this holiday season. Points of Light's Civic Circle is a framework that helps connect individuals to opportunities and show that doing good comes in many forms. 
Here are some ways to get involved this holiday season.
At the back of each of our Civic Life Today magazines, we've included a personal action plan. These worksheets are tailored to each facet of the Civic Circle and they help readers discover which causes they care most about, research organizations helping to solve these issues and then plan and prioritize their involvement. 
Whatever ways you choose to get involved this year, sharing your light inspires others to do the same, and that collectively light can transform the world. 
Share this post