Express Your Love With Civic Action This Valentine's Day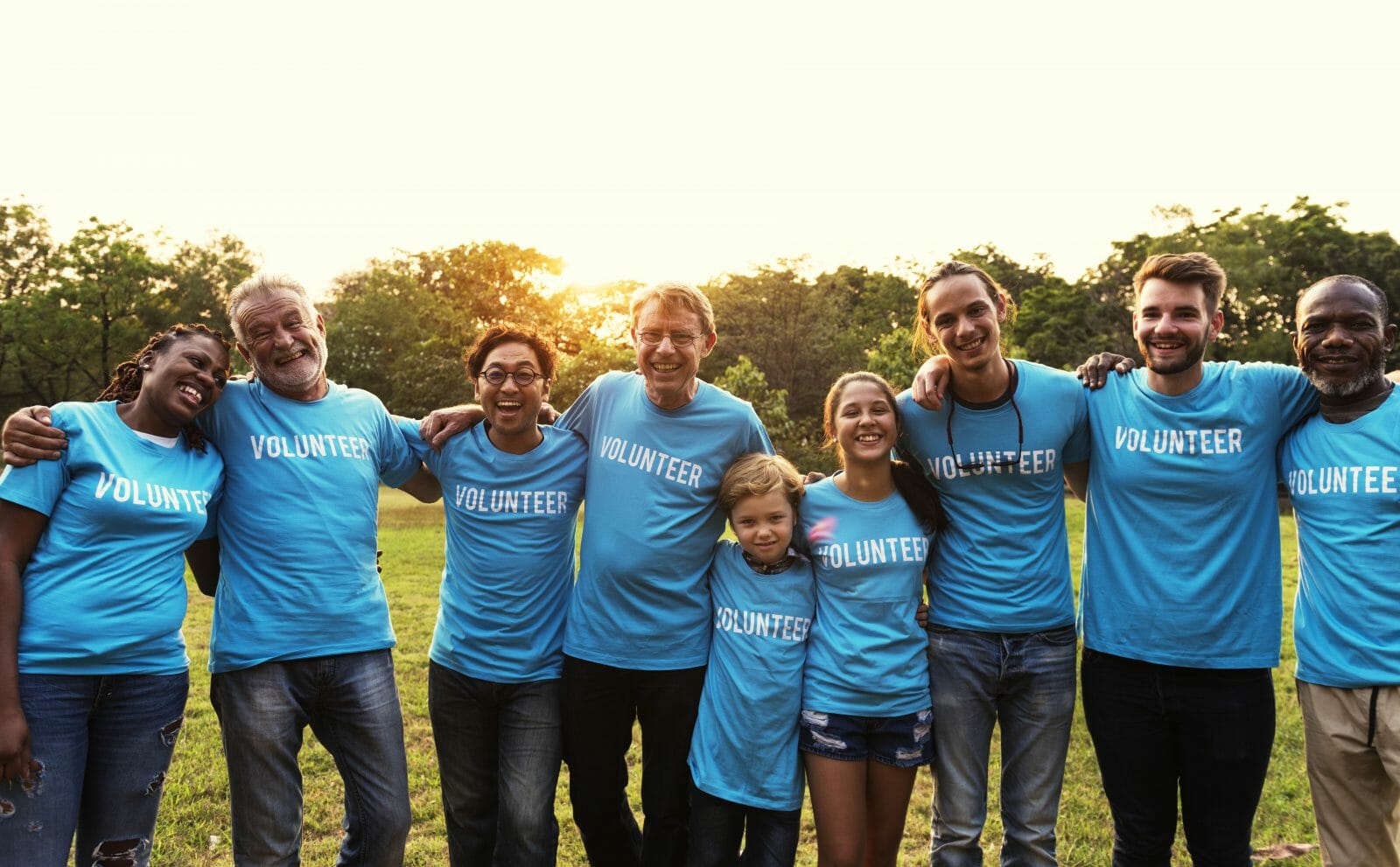 Valentine's Day is the holiday of love. Whether you're a parent helping your children make cards and cupcakes for their classmates or you're sending your sweetheart flowers and chocolates, you can express your love and light through civic engagement.
Points of Light's Civic Circle demonstrates that civic engagement comes in a variety of forms, from volunteering, to using your voice, to voting and more. This Valentine's Day, here are three ways you can express your love for the people, the community and the causes you care about. 
Donate in Honor of Someone Special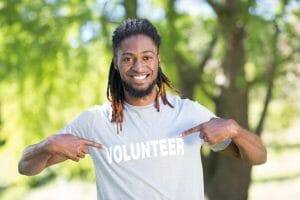 Cards and candy make wonderful gifts but for something truly unique, consider making a donation in honor of someone you love. Consider a cause you care about, and research the organizations that are working to impact it. Many nonprofits allow you to designate another person's name on your donation. Some even issue certificates or e-cards that you can gift to the person as a memento.
Read more about how donations impact the nonprofit sector, and ensure you're contributing responsibly so that you support the cause.
Harness Your Purchase Power for Good
While you're shopping for your loved ones, buy from local artisans or shop owners instead of supporting large chains. If you're buying from a national or international brand, look into their corporate social responsibility efforts to see what they're doing to support the causes that speak to you.
Learn more about using your wallet to drive change, and get additional resources on how to support socially-minded businesses.
Use Your Voice to Advocate for Love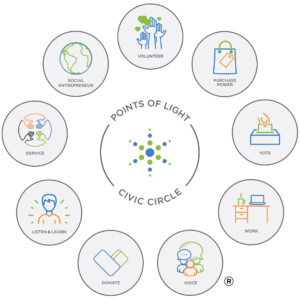 Speaking up for every human's right to love and be loved can be highly impactful. There are so many ways to support the LGBTQIA movement by using your voice, from starting a conversation with your family members at the dinner table to peacefully protesting at rallies to signing petitions advocating for legislative change. Your voice can be a powerful tool to help you serve as an ally and spur the change you wish to see.
Of course, there are always in-person and virtual volunteer opportunities that help you demonstrate your love for people, animals and the earth. To learn more about how you can express love and make an impact through volunteering, read our previous post on this facet of the Civic Circle.
However you express your love this Valentine's Day, taking intentional action allows you to shine your light on the world's biggest challenges and make our world a more loving place.
Share this post