Three Ways to Relieve Food Insecurity in Winter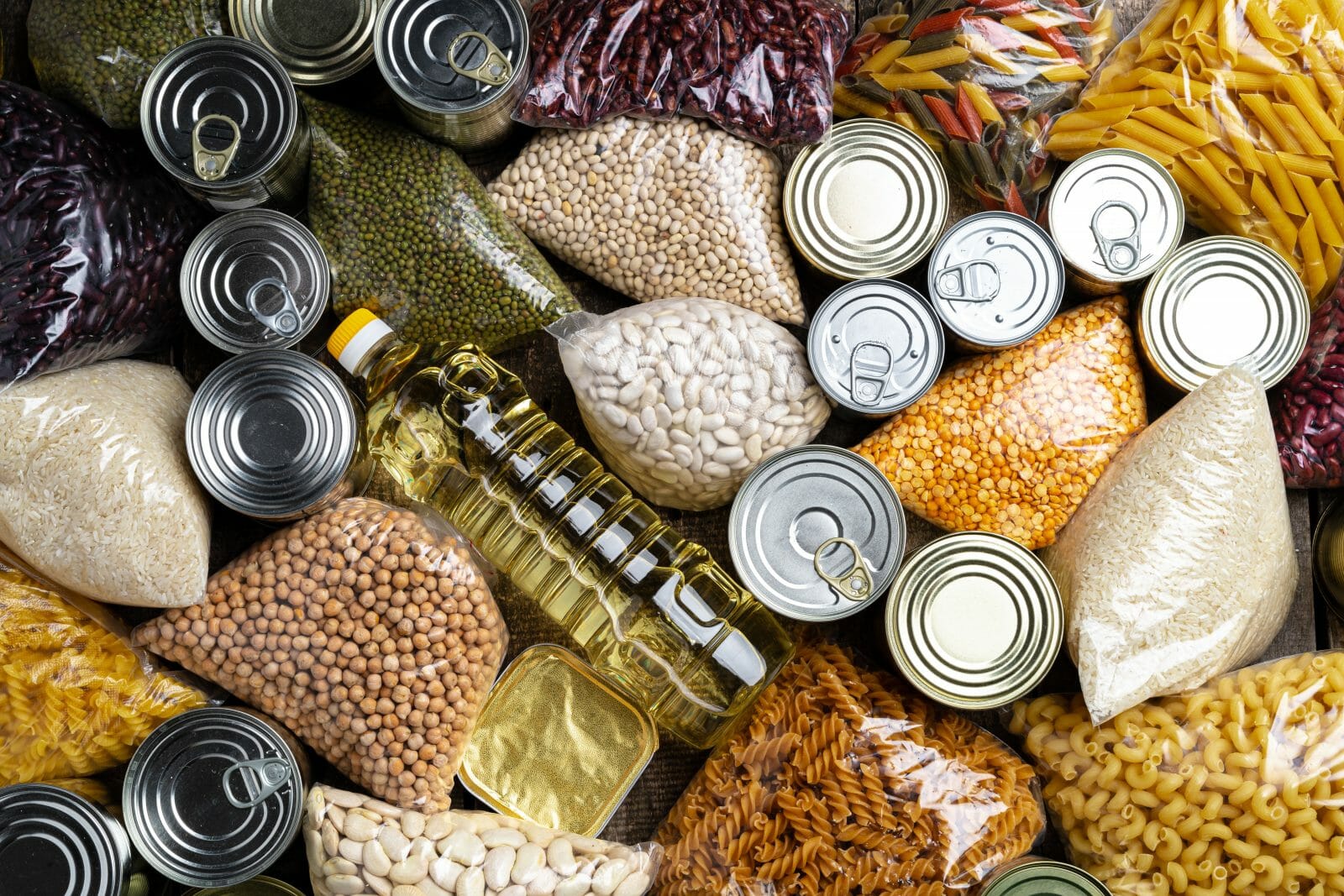 Food insecurity in the United States is a year-round issue, but during chilly winter months the situation can become especially fraught. From severe winter storms that leave grocery stores depleted and cause shipping delays, to food pantries that don't have enough goods to serve unhoused populations, to increased utility costs that leave Americans pinching pennies, food insecurity is particularly problematic at this time of year.
Fortunately, a host of organizations and initiatives exist to shed light on this issue. You can join the effort to put an end to food insecurity by using a couple of key elements from Points of Light's Civic Circle framework. In the process, you can also support Black-owned and Black-led organizations working on this issue as a way of participating as an ally in Black History Month.
Donate to Organizations Addressing Food Insecurity
There are countless nonprofit organizations devoted to ending food insecurity in the United States. You can donate money or food itself — just ensure that the organization is accepting the type of food you're donating. Or you can take another creative route like Daily Points of Light Kendyl Lewis and Humza Zaidi, who set up systems at their colleges to donate unused meal passes to people who could use them.
Do research on which organizations are taking on this issue in a big way, or search for a Points of Light Global Network affiliate near you. Then, decide what you're able to contribute to the cause, either with a one-time donation or on a repeating basis.
Volunteer to Help Solve the Issue
Donating certainly helps immensely, but volunteering with one of these organizations is yet another way to lend your time and energy to solving food insecurity. Take it from Daily Points of Light Debby Cheng who volunteers with her local food pantry, Jagger Barnes who delivers groceries to 100 local families a week or Nithin Parthasarathy who is committed to ending food waste while decreasing food insecurity.
There are plenty of in-person and virtual volunteer opportunities to address this issue. Check out Points of Light's Engage platform to search for a volunteer opportunity in your community.
Use Your Voice to Advocate for Change in the Space
Your voice is a powerful vehicle for creating the change you wish to see.  You can contribute to the cause by using your voice to spread awareness about food insecurity on social media, petitioning for funding for your local food pantry or promoting the organizations working to solve this issue. Volunteering and donating are just two ways of effecting change. Your voice matters, and how you use it can have a critical impact.
People of color are disproportionately affected by food insecurity, which points back to the systems and structures that leave them unsupported. So if you're able to donate, volunteer or use your voice to support a BIPOC-led initiative, you can help empower these organizations and their leaders with your time, effort and resources.
Share this post