5 More Reasons Why You Should Present at the 2021 Points of Light Conference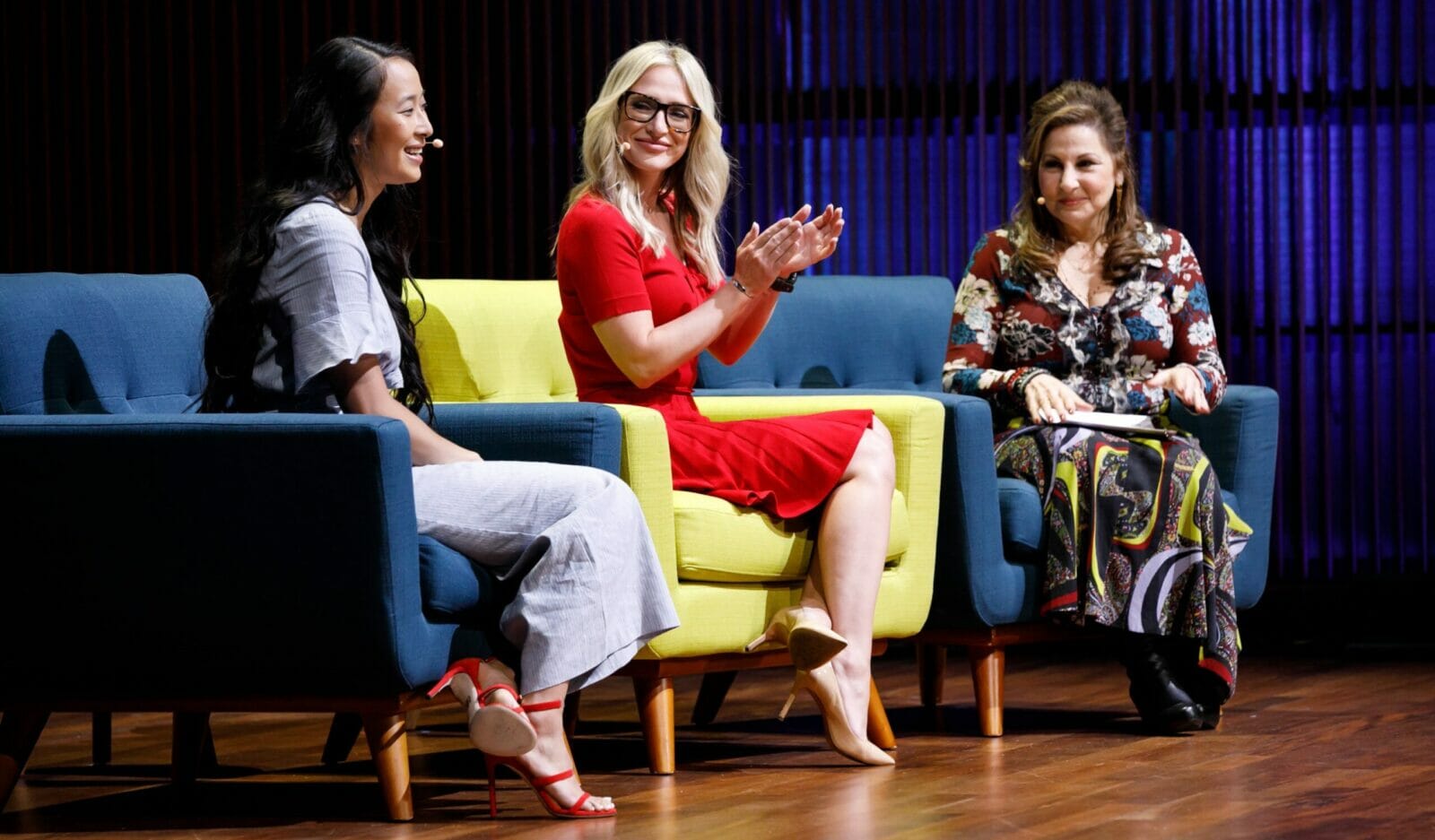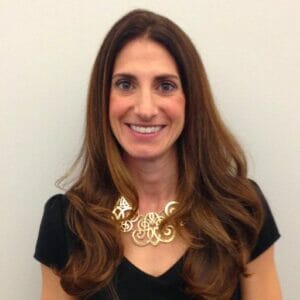 Does the word "conference" carry a very different meaning for you now? I know it does for me in this new paradigm that we are all navigating — our pandemic multi-layered crises world. Though our world looks different, the conference, and sharing knowledge and ideas, feels more important than ever given our collective uncertainty, separation and isolation. This year's hybrid event will include both in person and virtual experiences, but at the heart of the Points of Light Conference is the idea that people with purpose come together to multiply their impact across the world.    
Here are five reasons why we should all consider presenting at the 2021 Points of Light Conference, taking place July 14-16, 2021, virtually and in person, with live sessions occurring at Disney's Coronado Springs Resort in Orlando, Florida.
Kick down and lift up.
For those of us that have been around for a bit, we tend to accumulate knowledge and forget to share it with others. Presenting is a wonderful opportunity to reflect on best practices and partnerships and kick it down to those that are earlier in their career, in a different industry, looking to transition, or just plain curious. This is also an opportunity to lift others up and present alongside our community partners who truly appreciate the opportunity for increased visibility for their amazing work and programming. At the 2019 Points of Light Conference held in St. Paul, I presented in partnership with the wonderful Humanitarian OpenStreetMap (aka HOT) Team on high impact virtual volunteering. Who could have even known the relevance of this type of work back then?! HOT has experienced exponential growth since then, and sharing a platform with others enables growth and reach that you couldn't even imagine.  
Flex ever-important presentation skills.
Raise your hand if you've asked yourself over the past 500 months in quarantine, how am I showing up in my presentations on my webcam? You certainly wouldn't be the first. Granted, engaging audiences in person and virtually have their unique challenges and solutions. That aside, in the world of social impact you have to be able to tell a compelling story and sell your position whether it is in front of a webcam or on the main stage in front of hundreds. We must flex our presentation skills often and presenting at a conference is a great way to force that and build those strong muscles.
Hone your craft.
You will have many eyes looking to you as the subject matter expert, hungry to learn from your experience. This is a time to reflect on your work and bring into focus the best practices you've picked up along the way. You'd be amazed when you are forced to fill in that presenter application (due October 16, by the way), how much you have to hone your craft and shape your content while critically analyzing the pieces that will be most relevant to others.  
Learn…period.
Having presented for two years, I always learn something new. Whether it is something about myself, my work or the industry, there is always a kernel or seven that I gain. If you are looking to grow, presenting is one of the best ways to make that happen. We are all grappling with subject areas that are extremely sensitive and difficult right now. Tackle one head on and the learning and growth will follow.  
Exercise your EQ. 
I've found that presenting helps me to exercise my EQ. EQ includes recognizing your strengths and weaknesses and having self-confidence. EQ also encompasses social awareness – you have empathy. You can understand the emotions, needs and concerns of your audience and pick up on emotional cues. Just like flexing your presentation skill muscle, this is another hard to reach muscle that doesn't get enough work for me. With tiny square picture thumbnails in the virtual space or attendees shifting in their seats and checking their phones in person, presenting offers you the opportunity to look for those cues, have empathy, course correct and recapture the energy in the "room."  
I hope you will consider joining me in submitting your application to present for this year's conference, and in the process, experience one, two or all five of the above.  
Alissa May is Senior Manager, Employee Volunteerism at Salesforce, and a past Points of Light Conference presenter. 
Submit your proposal for the 2021 Points of Light Conference.
Share this post