5 Reasons Why You Should Present at the 2021 Points of Light Conference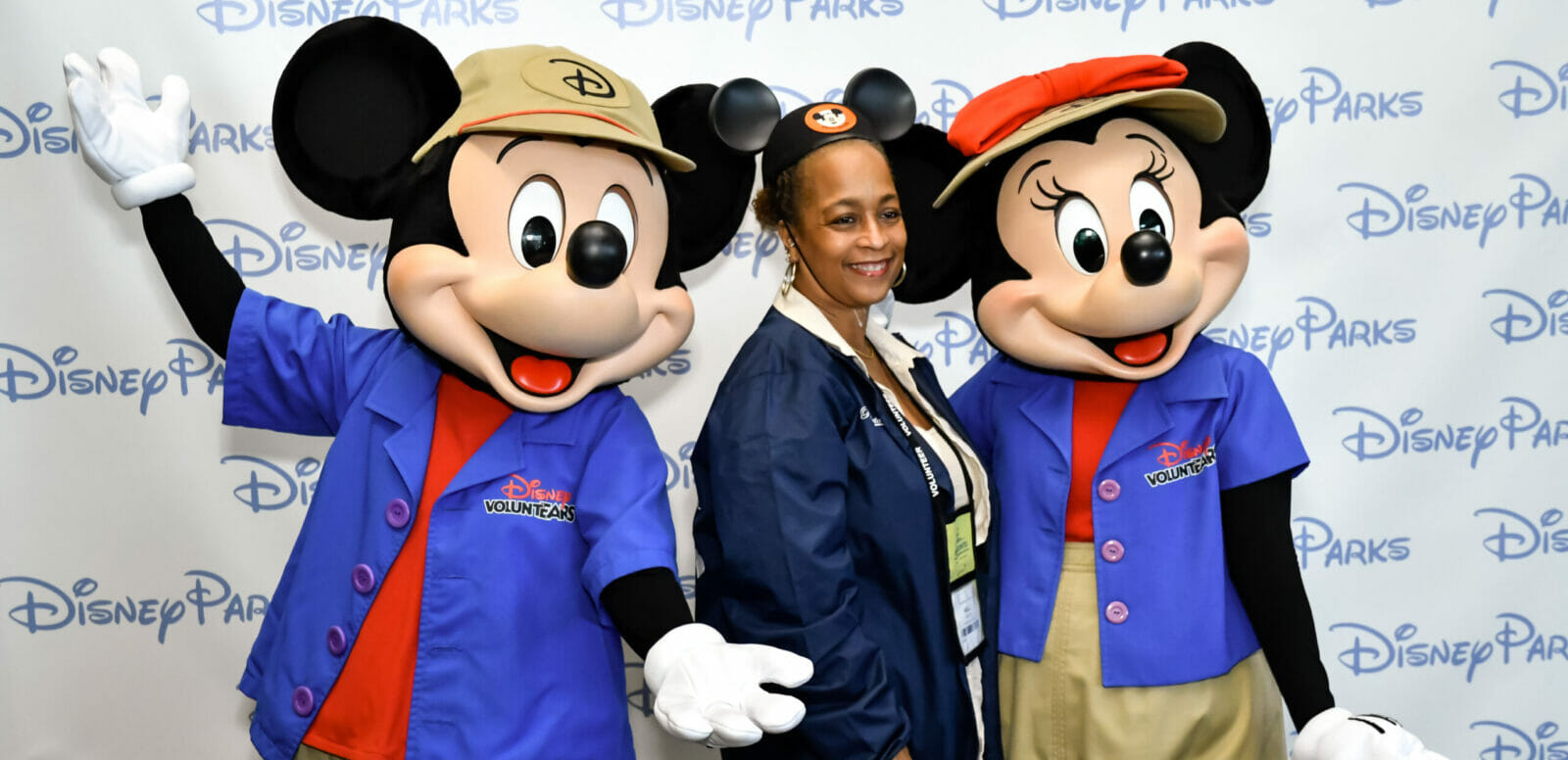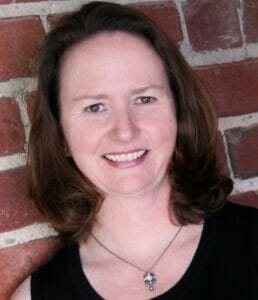 It's that time of year—school is (sort of) back in session, pumpkin muffins are popping up everywhere, and Points of Light is seeking presenters for the 2021 Points of Light Conference, scheduled for July 14-16. This year's hybrid event will include in person and virtual experiences, with live sessions occurring at Disney's Coronado Springs Resort in Orlando, Florida, and online sessions for a virtual audience. As a past presenter, I am sharing a few reasons why I am submitting a proposal this year, and why you should, too.
You (and I) have something to say.
Sometimes I question what I can add to the conversation on volunteerism. What's so special about my voice among a lineup of "experts"? Yet that is the beauty of our field: individuals who take our experiences and observations about community engagement—and translate it into insight, solutions and hope. No one else can deliver the message that is yours or mine to share. If we don't share it, no one will.
Someone needs to hear what we have to say.
Have you ever been to a conference session where the presenter said something that lit you up, made you want to shout (or tweet) "yes!" to their message because it was so on target, or left you feeling deeply seen? That is the power of connecting the right message with the right audience. Someone is waiting to hear that message from you.
Presenting helps create meaning of our work.
I'm a Crock-pot in an Instant Pot world. I have to marinate in ideas to sort out what I know and what is still emerging. Crafting a presentation allows me to be in crock-pot mode and explore the rich stew that comes from simmering in this bit of research or that meaningful project. It also challenges me to figure out how to share what I am learning so others can apply and learn from it, too.
Co-creating enriches your thinking.
I'm an introvert who loves to noodle through problems on my own. Yet, there is no denying that my ideas and practices improve when I work through them in community. Points of Light Conference attendees are smart and engaging collaborators. The participants in each session I have facilitated have helped me clarify and refine my work. Our field is all about engagement—this is a chance to walk our talk about connecting with others to co-create a better future for us all.
Effecting positive change is a team effort.
My vision is to help leaders see volunteerism as a powerful strategy to advance their missions and engage their communities. I know this vision is possible when we frame and invest in service in meaningful ways. However, there is only so much I can do on my own. Presenting at the Points of Light Conference allows me to add my voice to a larger movement, meet co-conspirators for the common good, and join efforts with others who are committed to our communities.
I'm looking forward to attending next year's conference and hearing the message that only you can share.
Sue Carter Kahl is president of Sue Carter Kahl Consulting, and a past Points of Light Conference presenter.
Submit your proposal for the 2021 Points of Light Conference.
Share this post