What an Important Time to Be a Volunteer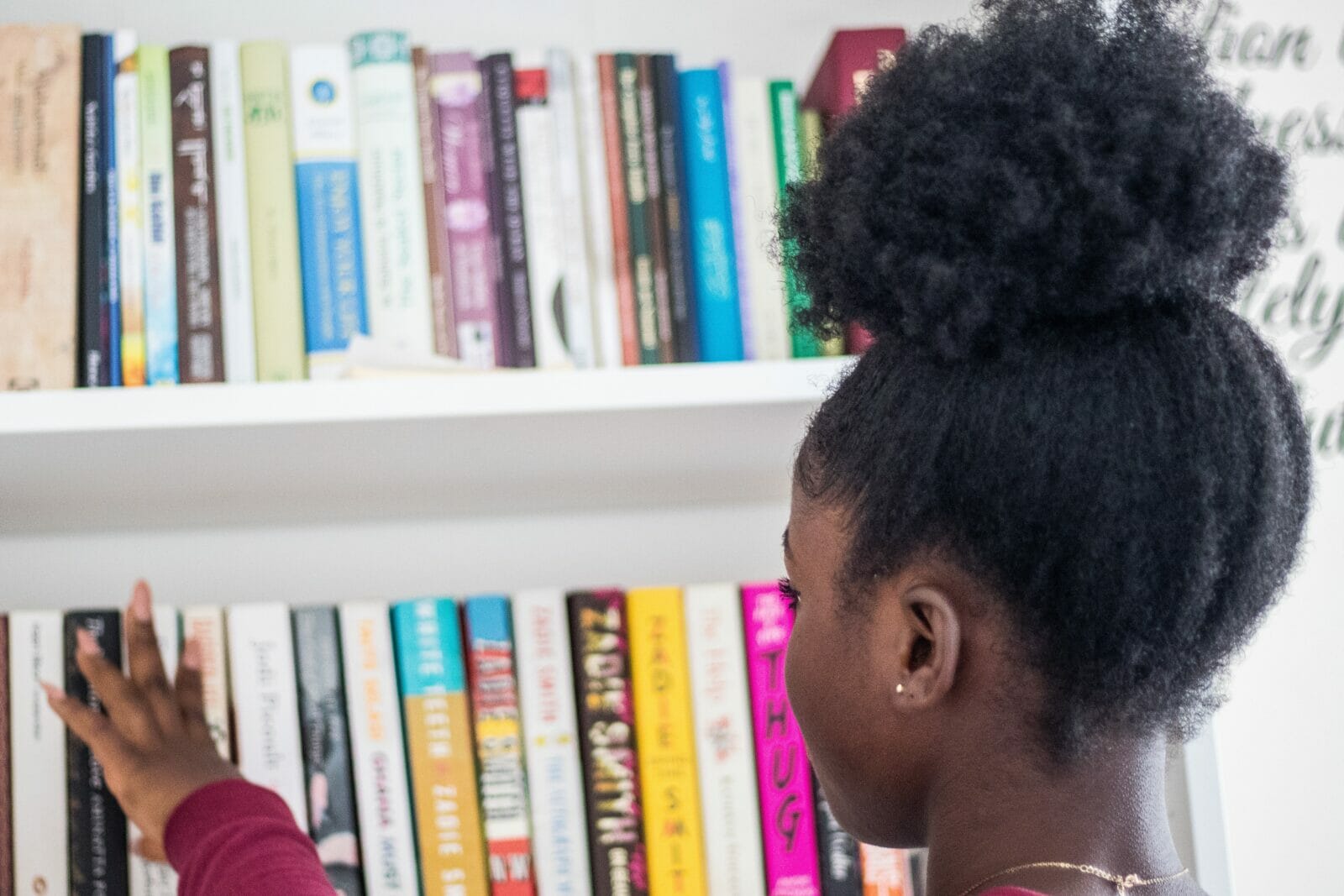 Co-Authored by Interns 4-Good and Volunteer New York!
It has never been easier than right now to find an engaging and meaningful volunteer opportunity – especially  if you're able to volunteer remotely.
Around the world as nonprofit organizations look for ways to adapt and continue to make a difference in a post COVID-19 reality, they have increasingly been turning to technology to deliver their mission and connect with volunteers using innovative and creative solutions. At Volunteer New York!, a regional volunteer connector organization serving the suburban counties just north of New York City, there has been a 92% increase in volunteer signups since March 2020. When compared to the same time period last year, people have been raising their hands to help now more than ever!
"Several of the opportunities for literacy and tutoring programs that were listed on our website have been so popular that we had to be taken down within days of posting due to so many requests to volunteer," said Katie Pfiefer, senior director of programs, Volunteer New York!
Since September is National Literacy Month, here are a few examples of nonprofits offering unique remote volunteering opportunities to be mentors, tutors, and readers that we hope might inspire you:
The Pajama Program: a national organization with multiple chapters whose mission is to promote and support health sleep and bedtime routines for children, has come up with ability to let volunteers host Virtual Reading Parties for Kids as a way to spark the imagination of children and bring communities together during COVID-19.
Quarantine Tutors: an organization founded by students for students as a result of this pandemic after they saw a need to help those who were experiencing challenges with remote e-learning. Their opportunity for volunteers (who face a stringent screening process) to become Virtual Tutors relies on using Zoom, FaceTime or Google Meet.
Another great example of how established nonprofits are adapting is the organization JCY-Westchester Community Partners. They have come up with a specialized eTutor Program specifically to match volunteer mentors to help students with their assignments remotely.
One standout organization that is leading the way to advance opportunity and education for teens while embracing technology is Interns 4-Good, which was founded by a Westchester high school student, Ellie Zimmerman. Check out what this innovative organization is up to in Ellie's own words:
Interns 4-Good is a 501(3)(c) organization that connects teens with remote, skill-based internship opportunities at nonprofit organizations. Initially, I created the organization to allow high schoolers to utilize their skills and build their resumes while providing nonprofits with much-needed support. The nonprofits we work with serve causes ranging from health care to the education system. In response to COVID-19, Interns 4-Good mobilized its network of talented volunteers to help students in underserved communities with the transition to online learning. We set up a Zoom hotline to support teachers in navigating unfamiliar technology. Our volunteers also began tutoring lower and middle school students. When summer rolled around, we shifted gears to create fun summer enrichment programs and a virtual camp. To date, over 600 students have benefited from these services.
However, there are many students who do not have access to the technology needed for online learning. During this critical developmental time in many students' learning careers, there is an immediate need for help. There are hundreds of students in need of electronic devices in order to benefit from our tutoring services and, more importantly, to participate in online learning.
Thanks to a grant from Points of Light, Interns 4-Good is planning to purchase refurbished tablets for these students. Our membership with TechSoup, a nonprofit technology marketplace, will allow us to obtain these tablets at discounted rates as low as $20. After securing the tablets, we will then follow up with a tutor to provide free homework help throughout the school year.
With thanks to resilient nonprofits and the amazing leadership of young changemakers like Ellie, there are more opportunities to make a difference with your time from the safety of your home. And there has never been a more important time than now to get off the sidelines and get started. To find volunteer opportunities near you, visit pointsoflight.org/volunteer to search the listings of hundreds of volunteer connector organizations around the globe!
Share this post