85 Orphans Rescued from Ukraine Find a New Home in Spain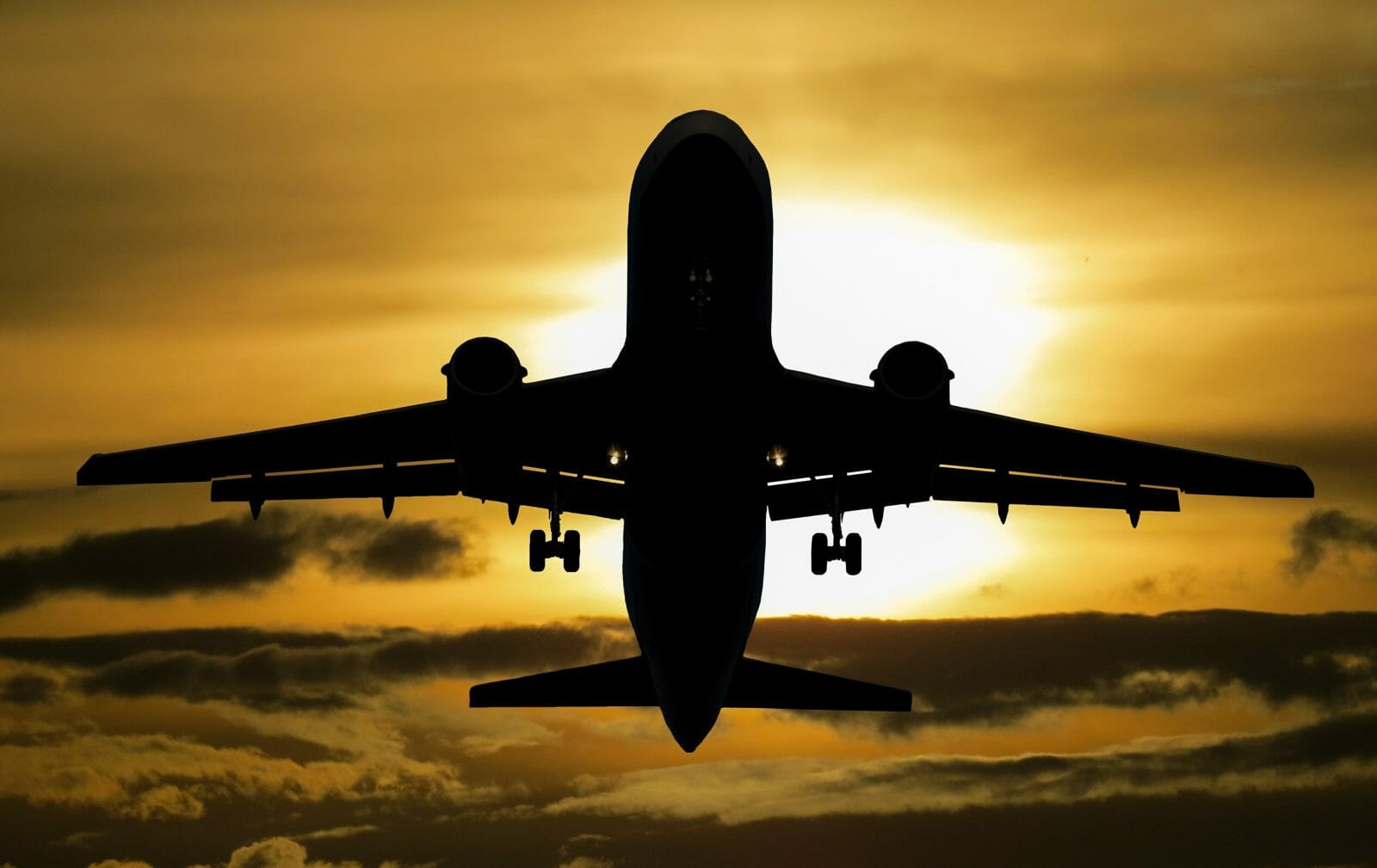 At dawn on a Sunday, 85 orphaned children fled their home in Lviv, Ukraine.  
 Four volunteers from Fundación Madrina had traveled over 2,000 miles from Spain to help them evacuate, along with their caregivers, during crossfire. The group boarded a bus and drove for a full 24 hours, taking a circuitous route to avoid areas of conflict. They arrived in Krakow, where a military plane was waiting to deliver them to the Torrejón Air Base in Madrid. Once in Spain, they were temporarily taken in by a hotel until Spanish government officials and nonprofits were able to work collectively to find stable housing for them. 
 "After spending two days in a hotel in Madrid, the little ones needed a place to spend the next three months," explained Director of Corporate Social Innovation Almudena Pérez Molina of Fundación Hazloposible, a member of the Points of Light Global Network. "They could not separate them into groups. They were offered a monastery in the province of Guadalajara, but the Guadalajara City Council, that same morning, informed them that the space was not ready with the necessary conditions. They were going to be separated, but someone from Fundación Madrina made an appeal to the collaborator, and finally, they were all transferred together to a hotel in Salamanca." 
 Spain, like much of Europe, is seeing a rapid increase in displaced Ukrainians. In late March, the country welcomed 10,000. That number had increased to 100,000 in just two weeks' time, and a quarter were not yet legally registered. Forty percent were children. 
 Almudena says she feels for the children who are affected by the Ukrainian crisis, but she's also proud of how quickly Spanish citizens and organizations banded together to find a solution for this latest group. She cautioned that this crisis is going to require stamina and long-term thinking. 
 "The short term is already done. Many NGOs are working hard for doing this," she said. "But this is not a one-day crisis. Four million people have left their homes, and although they would love to come back to their homes, we don't know when the conflict will end, and probably their homes don't exist anymore. So the people will need to build a new life, and they need the support to do it." 
 When asked her advice on the best ways to help, Almudena encouraged people to connect with an organization doing work around this crisis to ask what the needs are before acting alone. A crisis of this magnitude requires a lot of coordination and united effort. 
Almudena cautioned: "The individual response is great, but in these types of crises, we cannot do it all by ourselves as individuals."
Points of Light operates with a network of innovative volunteer-mobilizing organizations who serve more than 177 affiliates across 38 countries around the world. Together we are inspiring, equipping and mobilizing more people to use their time, talent, voice and resources to create positive change in their communities. Learn more about our Global Network.
Share this post