Ruach Tova on Making Our Shared World a Better Place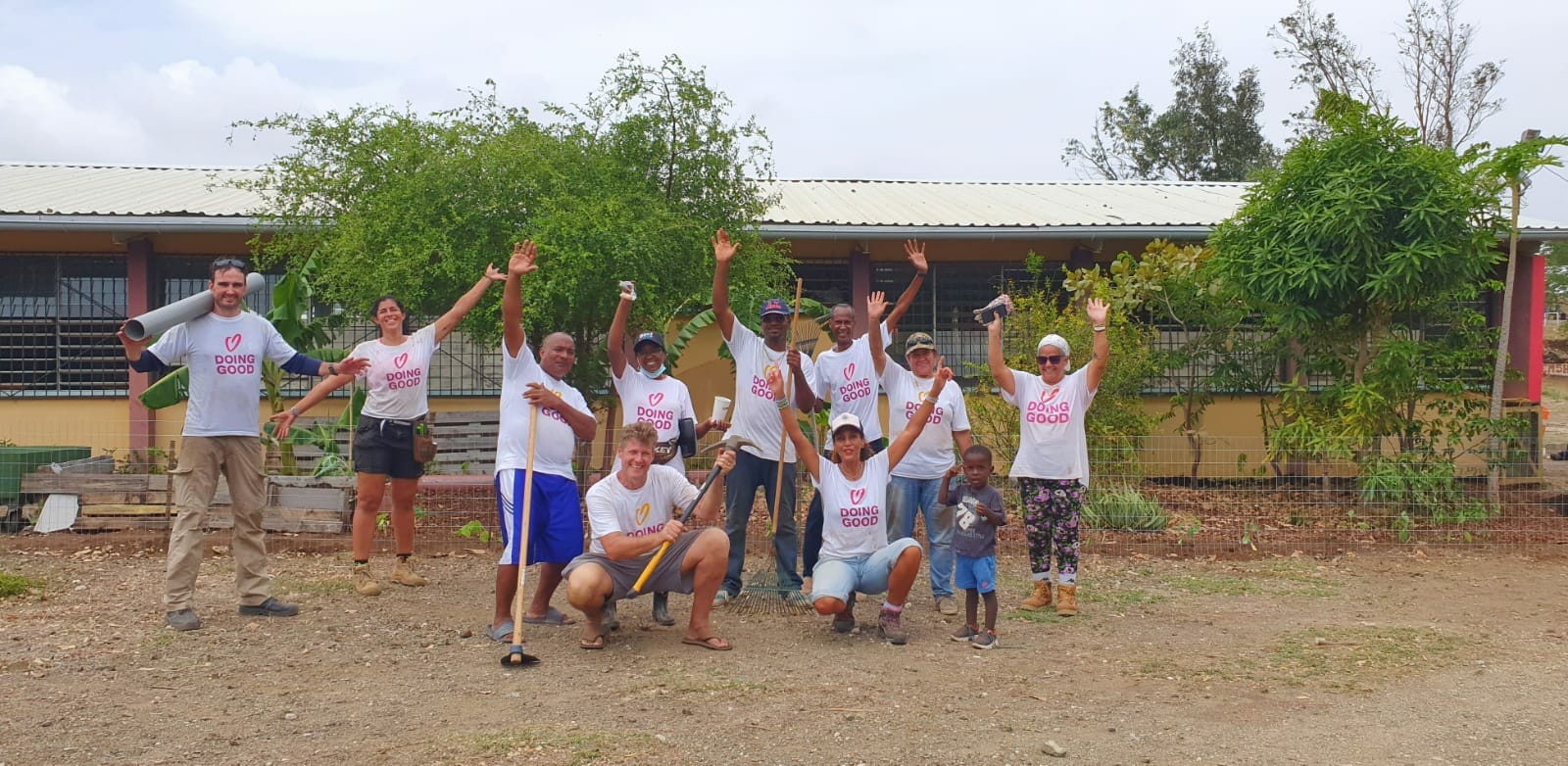 For decades, Ruach Tova, an organization in Israel, has been connecting people who are interested in volunteering in Israel to nonprofit organizations across the country. 
Their services aren't just offered to Israeli citizens. Ruach Tova connects others to volunteer opportunities including people studying or touring and families traveling vacation, whether they're staying for a year or visiting the country for just a few weeks.
For the last seven years, the nonprofit has been a Points of Light Global Network affiliate, partnering with Points of Light after recognizing their alignment with our mission. Through Points of Light, Ruach Tova is able to thrive upon access to a global network of like-minded organizations.
They believe that everyone has the power to do good, which is why the organization specializes in connecting individuals and groups to causes and organizations they're passionate about, in order to help them to make a difference in the world.
Through their largest initiative, Good Deeds Day, they unite the country across all sectors to do good. Over 3 million people take part in this initiative annually!
Ruach Tova champions volunteerism for a variety of reasons, from building social connections based on shared values to learning new skills and boosting your career to enhancing your physical and mental health.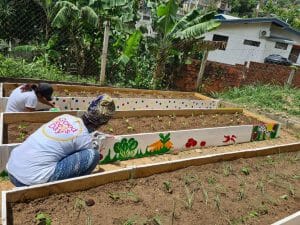 Shares Hannah Wojno, Director of Ruach Tova's International Good Deeds Day, "We're firm believers in giving to one's community and actively contributing to making our shared world a better place. Instead of 'giving back' we see it simply as 'giving' to build out a united vision of the future."
Hannah and the team's beliefs reflect Points of Light's Civic Circle, noting that our choices matter and have the power to positively influence society. She encourages people to think about where you buy their clothing and products, and consider the values of the companies themselves. She also encourages everyone to find other ways to civically engage and create the change you want to see in your own backyard.
"Contribute through voting, being part of local forums and volunteering your time to causes you care about," she says.
Points of Light applauds Ruach Tova for their impactful work to spread good across Israel and throughout our shared world.
Ruach Tova is a Points of Light Global Network affiliate. This Global Volunteer Month, watch for live streams on the Points of Light Facebook page, in partnership with Ruach Tova, that feature volunteer projects in action around the world. Find more information about Good Deeds Day on the Ruach Tova website and their Facebook page.
Share this post