Today is #GivingTuesday – and it's your chance to put down your wallet from holiday shopping and find ways to give without spending.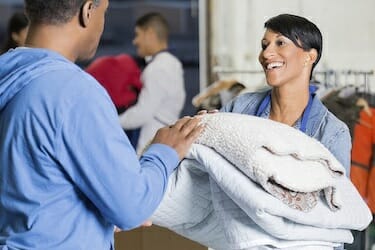 As an international day for giving back, #GivingTuesday is a movement to support your local nonprofits and favorite causes this holiday season. Points of Light is proud to partner with #GivingTuesday to help you pledge your time this year through All for Good.
Take part by pledging to volunteer on All for Good in celebration of #GivingTuesday. It's a chance to be generous without spending a cent, and it's easy.
Click here to pledge to volunteer in 2015.
Head to GivingTuesday.org to learn more – and, as always, discover new ways to give back to your community at AllforGood.org.
As always, thanks for being a point of light!
Share this post