Civic Engagement Creates Change, but Volunteers Respond Now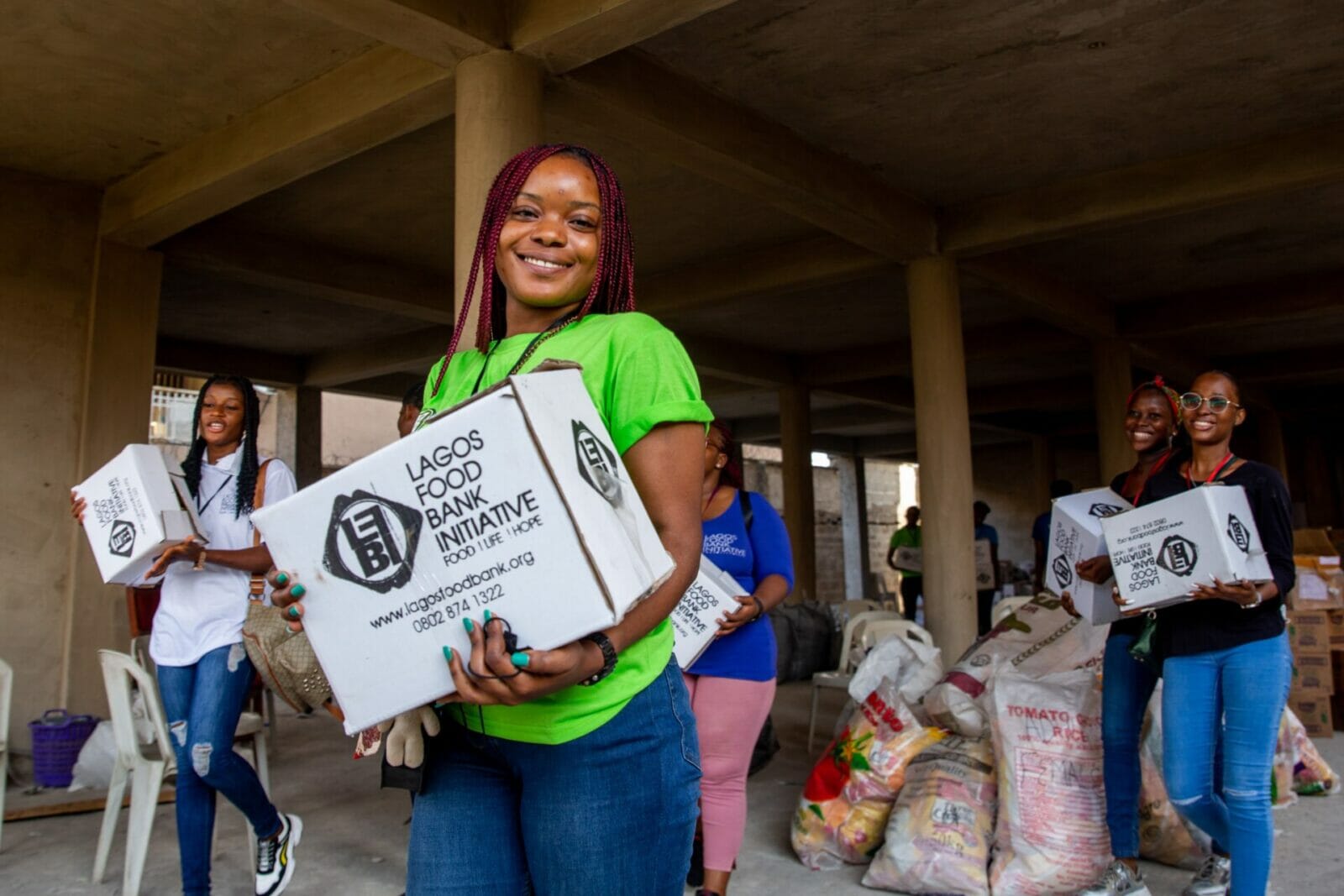 Volunteers are often the first to respond to a community's needs. They're on the front lines when a disaster strikes, cleaning debris and comforting others. They hand out meals and food each week at food banks and pantries that support those working to make ends meet. They lead nonprofits nationwide as volunteer board members, informing decisions and steering strategies.
In short, volunteers do what's needed. During Global Volunteer Month, we celebrate their impact, enthusiasm and commitment.
Unfortunately, research from AmeriCorps found that from September 2020 – September 2021, formal volunteering dropped 7% to 23.2%, or 60.7 million people. While we can certainly account for the pandemic being a driver of the decline, we can't assume it will bounce back on its own.
The founder of Feeding America recently said they currently have about 30% fewer volunteers than they did pre-pandemic, but as we know, the number of people facing food insecurity rose significantly. And now the government is cutting SNAP benefits, making the needs even greater. For people experiencing homelessness and the communities trying to support them, finding shelter continues to be a challenge in cities around the country — as just one data point, in Arizona, the unhoused population jumped 23% from 2020 to 2022.
These are just two examples in which more volunteers are needed to meet increasing short-term needs.
Both Points of Light's civic engagement research and AmeriCorps' research show there's an increase in people getting involved in informal ways and working to make a difference by voting or using their voice.
Points of Light's Civic Circle® gives you a path for how you can combine actions to amplify your social impact. We believe the intentional combination of these actions accelerates change. Some efforts drive long term sustainable change, like using your voice, voting and or even running for office or becoming a public servant. But volunteers are still absolutely critical to meeting immediate needs.
Global Volunteer Month is a moment to organize volunteers, share their stories to inspire others and recognize the volunteers who make a difference. Volunteers like Daily Point of Light Award honoree Julia Krass, a teen who raised more than $20,000 for a local food organization to have a down payment on a refrigerated van to deliver perishable food to Miami residents.
If you're looking for ways to create change, you can:
While civic engagement is critical to build thriving communities and a thriving democracy, volunteers who step up and respond to the current community needs are invaluable. Let this Global Volunteer Month be a time we are inspired by them, celebrate them and join them.
Share this post