Creating Possibilities Worldwide with AbbVie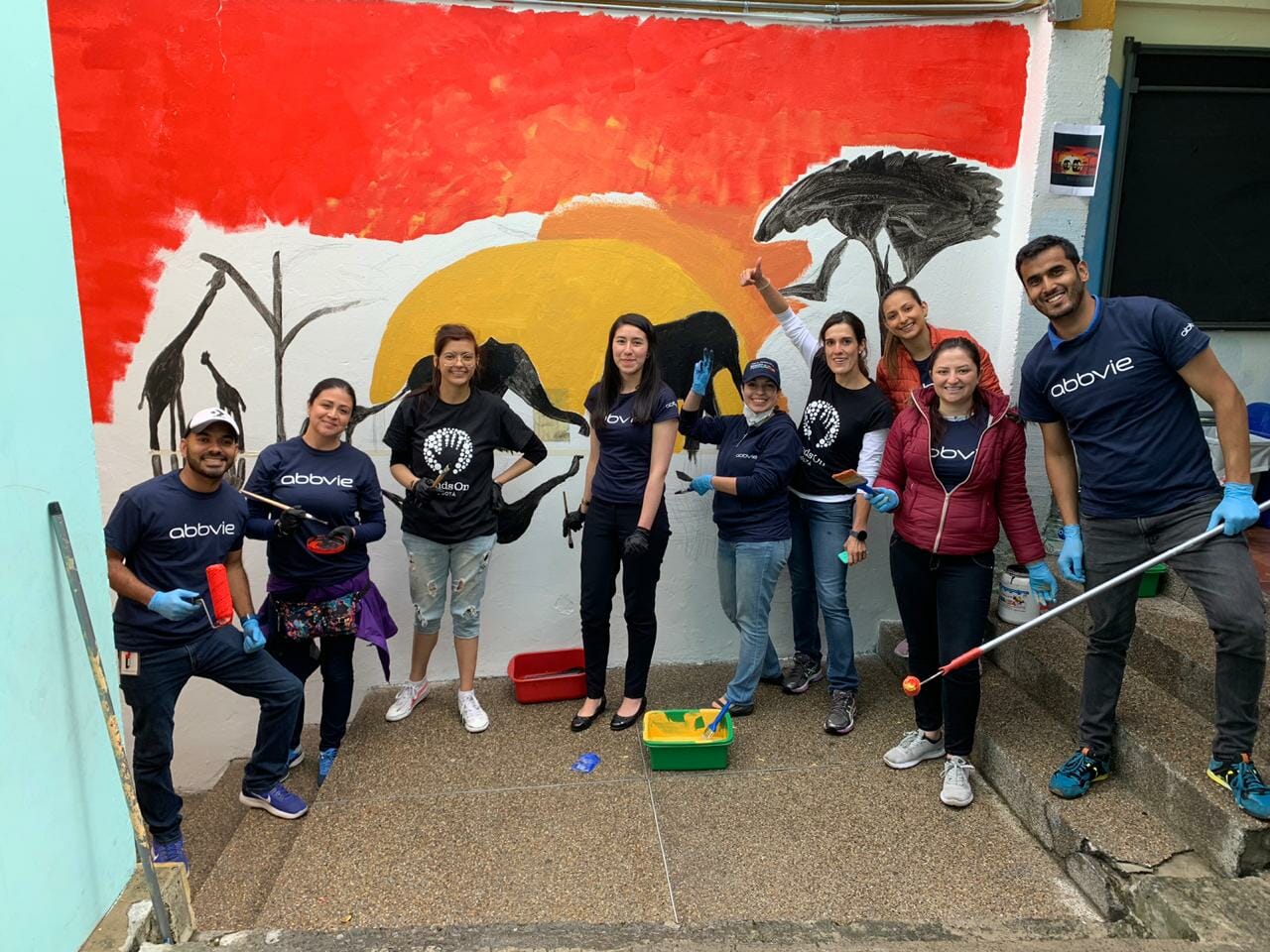 We are excited to share that beginning June 27th through July 1st, AbbVie is holding its seventh Week of Possibilities initiative – a global, in-person volunteering program that unites approximately 15,000 employee volunteers in more than 50 countries around the world with a single purpose: to strengthen local communities through volunteering.
This investment in community at this level reflects AbbVie's values, and their commitment to supporting the people and causes that matter to the communities where they work and live.
Claudia Carravetta, AbbVie vice president, Corporate Responsibility & Global Philanthropy, shared a little more about the Week of Possibilities and how AbbVie works to transform the communities where they work and live.
"Working with our local communities is a big part of who we are at AbbVie," said Claudia Carravetta. "Through our AbbVie volunteer programs, we strive to inspire our people to do purposeful work around the world."
We share the story about this work as an inspiration and model of how companies are engaging.
Points of Light's recent global civic engagement research shows 82 percent of people expect companies to take a stand on social issues. However, over the past few years, companies have had the difficult task of responding to various and ongoing worldwide crisis, including the COVID-19 pandemic, social unrest and the war in Ukraine.
AbbVie's Week of Possibilities is an inspiration and model of how companies are engaging employees to drive positive change in communities. Beyond supporting communities, corporate volunteering is a great way to build employee engagement and culture. According to Carravetta, thousands of AbbVie employees will experience its global, in-person volunteering event for the first time after a two-year pause due to the pandemic.
"We are thrilled our employee volunteers are returning to service projects in local communities this year and we could not do this program without Points of Light to make a real impact across the globe," added Carravetta.
Hands-on projects for Week of Possibilities includes renovating schools, playgrounds and community centers to benefit local communities impacting tens of thousands of people. For example, in the U.S., employee volunteers will support local school enhancements to enrich the student experience, including the development of immersive STEM labs and STEM-focused library spaces, as well as transform new playgrounds for community parks and support local food programs.
Points of Light helps equip companies to do good, from sharing best practices to delivering on volunteer experiences for their employees. Through our Global Network of 178 affiliates in 38 countries, we work in and with communities to understand their needs and help corporate partners respond, engaging their resources and employees. It is this kind of partnership and ability that makes events like these possible.
While the past few years have brought changes in employment for many people, that also means a wave of new employees in new roles.
Companies can lead the way and set a model for what it looks like to work with and in communities, making a positive impact on the communities and their employees. And Points of Light is here to support you in this work.
We are grateful to AbbVie for making this investment and showing how employee engagement creates possibilities.
---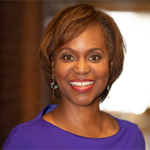 Natalye Paquin was the president and chief executive officer of Points of Light from 2017–2022. She is a visionary and results-oriented leader, with more than 20 years of experience providing strategic, operations and fiscal leadership in the nonprofit and public sectors.
Share this post