Do You Work for a Community-Minded Company? Check Out The Civic 50!
Does your company care about the communities where it does business? Join us Oct. 30, 2015 for a free webinar about participating in The Civic 50, an initiative of Points of Light that honors the 50 most community-minded companies in the nation each year as determined by an annual survey.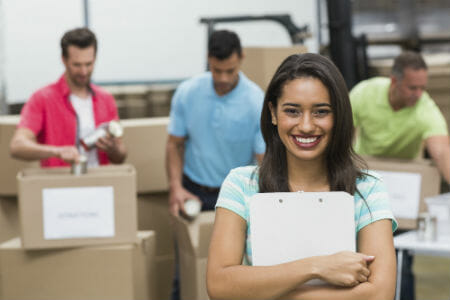 Benchmarking and sharing the best practices of community engagement offers companies that participate in The Civic 50 a roadmap for using their time, skills and other resources to improve the quality of life in the communities where they do business. The Civic 50 will help translate good intentions into sound business practices for years to come.
In this webinar, from 1 – 2 p.m. Eastern, you will learn:
What makes The Civic 50 survey unique
Why your company should participate
Technical and logistical details about the survey submission process
If you can't join us for the webinar, but would like more information, please visit www.Civic50.org, email [email protected] or call 202-644-7245.
Share this post