Don't Get Stuck in the Cold – Get Good & Ready
Would you be prepared if your car got stuck in the snow in the middle of nowhere? If your power got knocked out in the freezing cold, would you know what to do?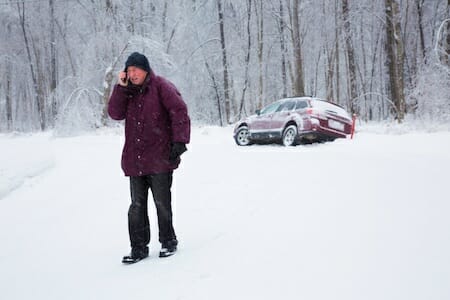 Record-low temperatures and snowstorms have punished many parts of the country. It's a good time to start thinking about how to prepare your family in case of emergency or disaster.
For help, check out Good & Ready, which offers a host of resources that will help you:
Create a family emergency plan
Assemble an emergency preparedness kit
Find local emergency preparedness training
If you want to help others get prepared, Good & Ready suggests ways to lead a preparedness project at your local volunteer center.
Feel inspired? Join the nearly 40,000 people who have taken the Good & Ready pledge to get prepared – and get started!
Share this post