The Employee Volunteer Program – Putting the CSR Puzzle Together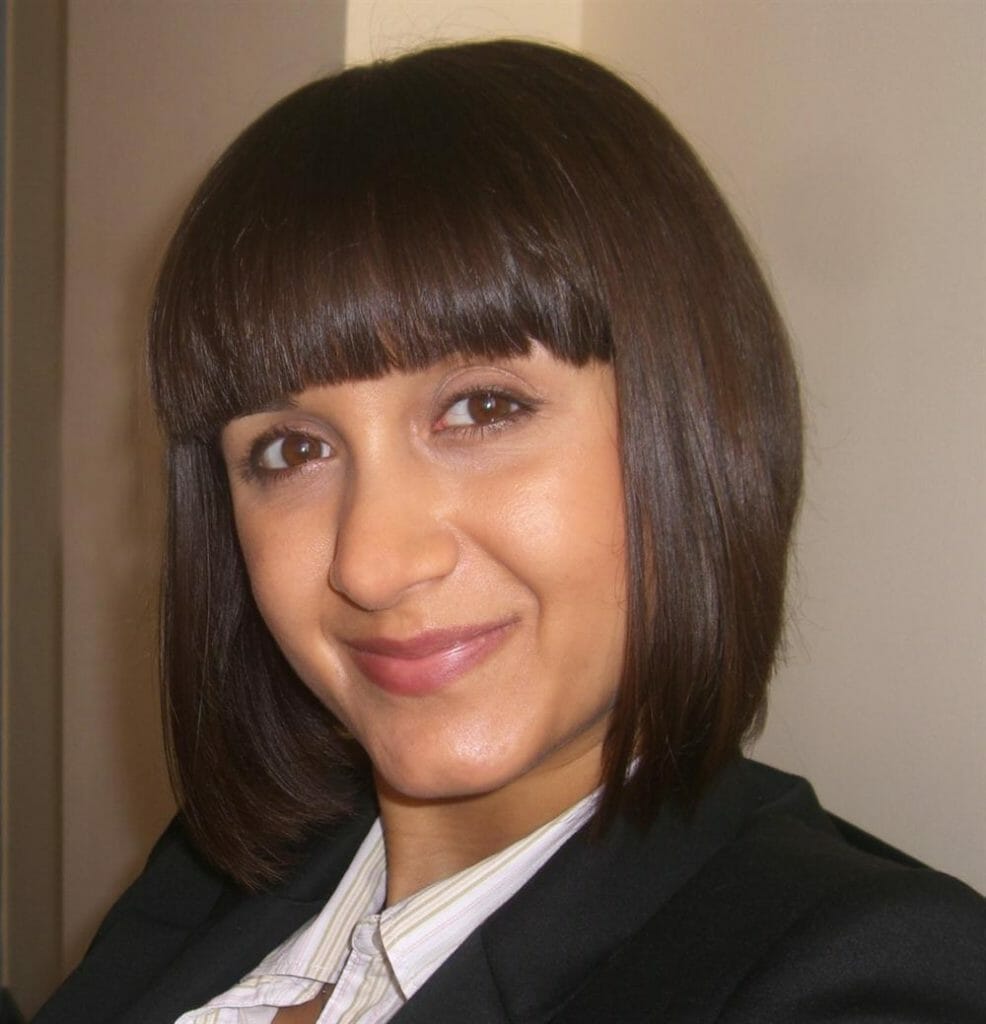 Today's guest post is written by Cristina Andoni, ATLAS Corps Fellow from Republic of Moldova, serving at Points of Light as Corporate Institute coordinator. If you're interested in contacting her for more information, please e-mail [email protected]
It's not surprising that employee volunteer programs (EVPs) benefit businesses in a variety of ways. Companies with engaged employees experience 26 percent higher revenue per employee, a 50 percent higher market premium and 3.9 times the earnings per share growth rate compared to organizations with lower engagement (Gallup). Engaged employees feel more connected to their organizations and communities, and have overall higher productivity, ROI and job satisfaction rates. Add in the societal benefits and the return on investment is even greater.
With a proven business case for employee volunteerism, businesses today seek to maximize EVP efforts and get the most of their investment in corporate social responsibility activities. Although there is not a single recipe for the success for an EVP it is certain that impact is amplified when employee engagement actions are planned and aligned strategically to the company's values, vision and culture. According to the latest Trends of Excellence Report: Employee Volunteer Activities, several trends around EVP practices have emerged:
Going green
Environmental causes and sustainability is on everyone's agenda these days, including companies. Consumers are more concerned about a brand's moral value than before, and brand loyalty is built upon a proven record of green practices. Companies such as Timberland went even further with the development of a GREEN Service Standard in which each volunteering event minimizes waste and supports the company's environmental agenda, while others, such as Caesars Entertainment which collects soap when cleaning hotel rooms, which is then sterilized and distributed to underprivileged families globally to help prevent disease.
Infuse non-traditional engagement
Employee volunteering is expanding to correspond to the ever changing demographics, expectations and needs of the workforce. Take millennials for example, in just 10 years they will represent the biggest group in the workforce. At the same time, millennials who frequently participate in their company's employee volunteer activities are more likely to be very proud to work for their company (55 percent vs. 36 percent who do not volunteer), and are twice as likely to be very satisfied with the progression of their career (37 percent vs. 21 percent) and their employer (51 percent vs. 32 percent) (2011 Deloitte Volunteer IMPACT Survey). Driven by impact and values, it is not a surprise that millennials find non-traditional volunteering appealing. It is now up to companies to make their offers appealing to millenials.
An integrated approach to volunteering
Cooperation, rather than and competition is taking over. Research shows that companies have learned that by joining forces they gain much more, both financially and in value. Excellent EVPs engage customers, business partners and other stakeholders to participate in volunteering activities. Other excellent EVPs increase employee participation in volunteer activities while enhancing employee work-life by incorporating volunteering into everyday workplace experience.
Cbeyond involves customers in its Week of Service, while 41 percent of volunteers at Timberland's 2011 Serv-a-palooza day of service were business partners, vendors, consumers, partners, family and friends of employees.
Tailor volunteering
Not only do employees want more impactful volunteering and corporate involvement, but they are looking for opportunities which would best address their own development goals and interests. Companies which focus their EVPs around their employees' areas of interest achieve greater success in attracting and retaining volunteers. Skills-based volunteering is a great way to build upon existing skill sets and develop new skills. It is also almost three times more cost-effective in comparison to regular training.
In the 10 months that I've worked with Points of Light, I have been amazed at how EVPs have evolved and how fast new research and trends in employee engagement have mushroomed. Companies have become more creative with matching business priorities to employee desires and community needs. EVP managers work more tightly with human resources and corporate CSR policy becomes more holistic. The path towards impact and success is paved with creative volunteer offering and innovative service practices. It is up to each company to decide which ones would bring competitive advantage and work best for business.
The article included data from the 2012 Points of Light Trends of Excellence Series, 2011 Deloitte Impact Study, Gallup, CECP's Giving in Numbers 2011 survey.
Click here to download your Trends of Excellence Report.
Share this post