How Phillips 66 is Continuing the Spirit of Volunteerism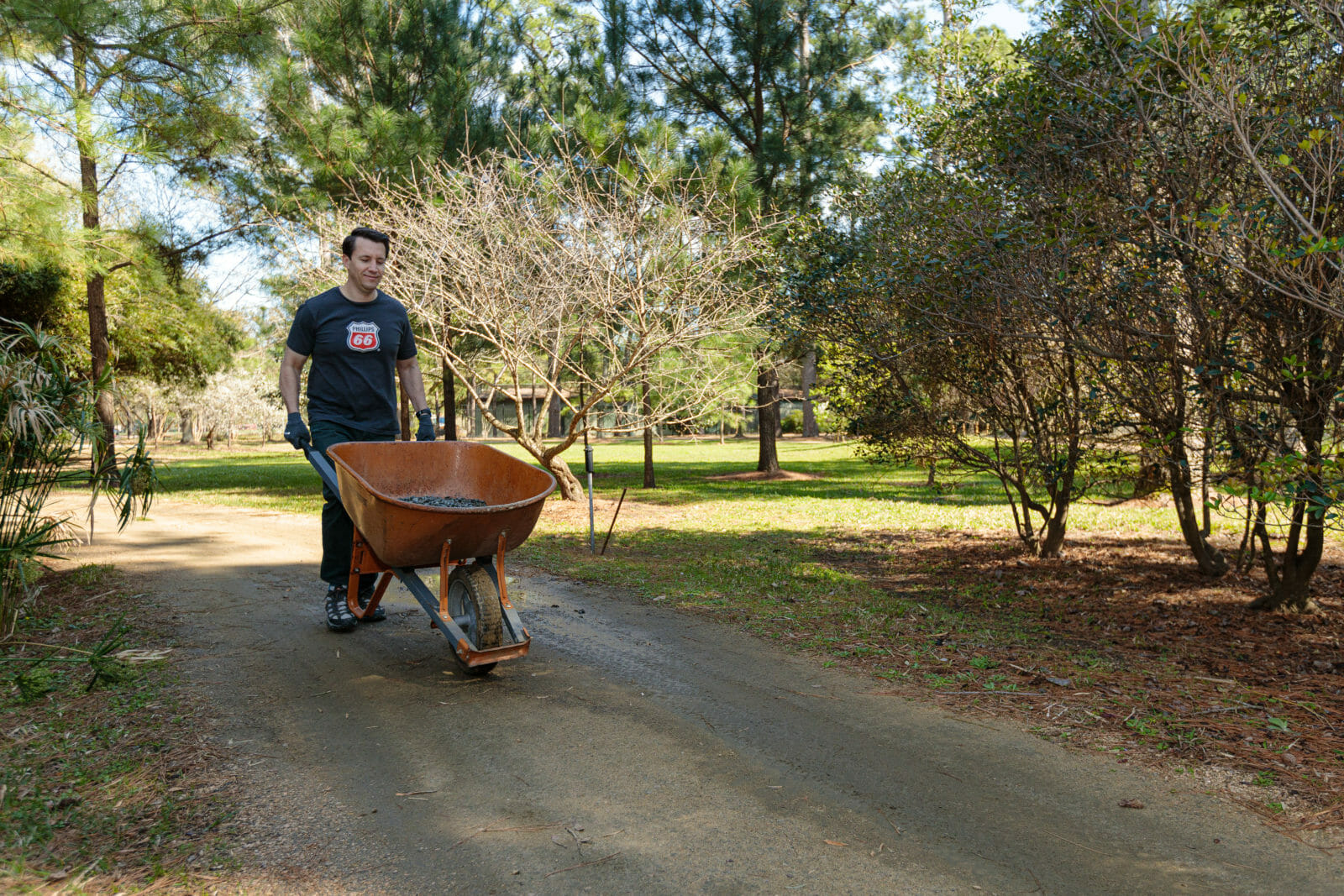 Sharing our talents, resources and compassion with others is the heart of who we are as a society. The global spread of the COVID-19 virus has had an indelible impact on every aspect of our lives and finding ways to connect with those in need is more important than ever. This April, Phillips 66 is honored to partner with Points of Light to foster and promote Global Volunteer Month. More than 14,000 Phillips 66 employees live and work in communities across the globe, and we feel a deep sense of connection with our neighbors. Together with our community partners, we're being creative about new ways to support our community partners and the people we collectively serve. We're adapting to continue our spirit of volunteerism.
We are engaged in ongoing conversations with our philanthropic and social outreach partners and recognize that many of our nonprofit partners and neighbors are facing new challenges. In a time of uncertainty, it is clear that now is not the time to retreat from our responsibility to take care of one another. We are adjusting our philanthropic and volunteer commitments and allowing flexibility in how our community partners use the resources we provide. Here are a few of the ways we've modified our social impact investments during this time of historic global need:
Working with our community partners to reallocate our financial commitments to meet virtual volunteering and fundamental outreach needs. Examples include:
A local children's museum partner will host a daily virtual story time in both English and Spanish.
The Barbara Bush Houston Literacy Foundation is ordering 100,000 new books to donate. In partnership with the Houston Food Bank, these books will be distributed to families as they pick up food at the designated school locations. More than 75% of children in Houston ISD are on the National School Lunch program and will be using this program while schools are closed.
Many organizations have been forced to cancel important fundraising and volunteer events. We are encouraging organizations to reallocate our sponsorship funds to support their most urgent priorities.
We must keep giving during these times and allow our community partners to adjust our donations where necessary to ensure the health of their organizations. We understand the strain and stress they're under to serve their constituents and maintain their fiscal integrity.
Making human connections is critical to our collective health and well-being. We are following the example of Points of Light and encouraging our employee community, family and friends to help one another through virtual volunteering.
Like many corporations, we encourage and support our employees and retirees to engage as volunteers and active participants in the communities where they live and work. At a time when we can't be physically present to our community partners, we are inviting our employees to engage with organizations in need through virtual volunteering. We have shared the resources of Points of Light with our employees to help them find ideas and opportunities to offer their gifts of time, talent and compassion.
It is unknown what the long-term impact of the COVID-19 virus will be. Global Volunteer Month provides us all an opportunity to reflect upon how we are sharing our talents, resources and time with those individuals and organizations who need a helping hand. We are inspired by the vision of President George H. W. Bush in the founding of Points of Light. During this global time of need and in celebration of Global Volunteer Month, let's all be the "illumination of a thousand points of light. Because, we all have something to give."
Greg Garland is Chairman and CEO of Phillips 66.
Share this post