How Racial Equity and Wellness Are One and the Same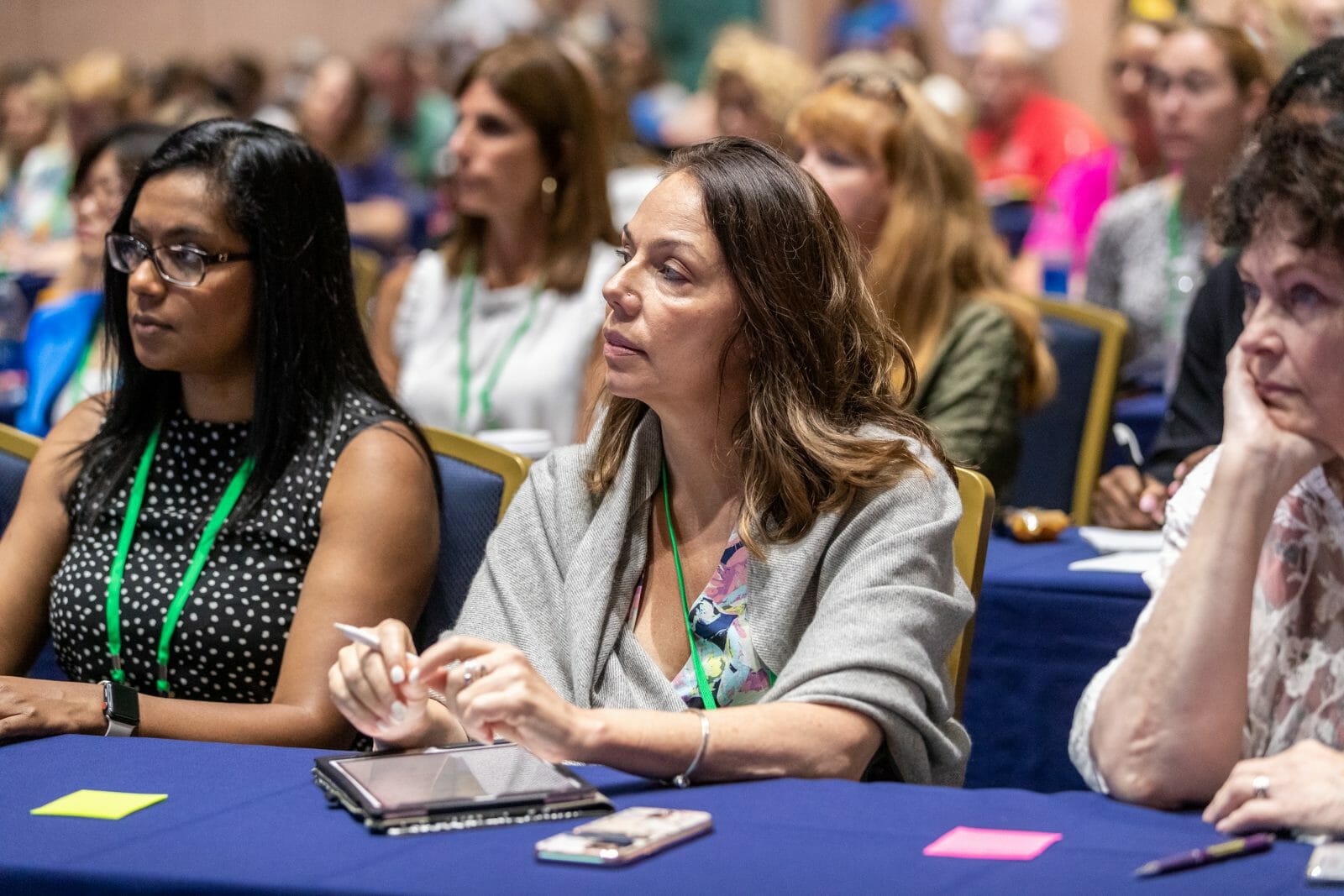 The terms "wellness" and "racial equity" aren't often paired together… but they should be. Because the truth is, the work of advancing racial equity is the same as advancing our own wellness and the wellness of historically excluded communities. 
Anu Gupta, an inspiring presenter at the 2022 Points of Light Conference, showed how these two concepts are closely related and dependent upon one another. Anu is the founder of BE MORE with Anu, as well as a scientist, educator and lawyer. BE MORE with Anu is an ed-tech company that trains organizations in breaking bias to advance diversity, equity, inclusion and belonging. 
After 15 years of research on the causes and solutions to racial and gender inequality, Anu brought his innovative approach to over 50,000 professionals at over 300 organizations. And those fortunate enough to hear him speak at the conference got a taste of this approach through a highly interactive presentation.
Starting with a breathing and mindfulness exercise, Anu invited participants into observing their own experiences with and thoughts surrounding equity, which he differentiated from inclusion and diversity. "Equity is about embedding fairness within practices and policies based on the needs of historically excluded human beings," he said. He made the distinction that these needs must be defined by the communities themselves, not anyone else.
Through using tools like meditation and mindfulness, Anu was able to unwind himself from the immense pain he felt as a person of color who had experienced racial trauma. This pain had eventually led to myriad physical and social issues, interfering with the quality of his life. "Meditation helped transformed me from within… I have addressed the ways that I have been wounded." 
Now, Anu is passing on these tools to others through his PRISM® Toolkit. PRISM is the acronym for methods and mechanisms that have been shown to be effective in breaking bias, all accessed through meditation. (Perspective-taking, PRosocial Behavior, Individuation, Stereotype Replacement and Mindfulness.)
"Mindfulness is the crux of our work in advancing racial equity," Anu shared. These intentional mindfulness exercises have been shown to simultaneously advance equity and enhance personal and collective wellness.
Finally, Anu distinguished between self-care and wellness. Self-care is far more reactive to external stressors, while wellness is a "proactive preservation and cultivation of a state of being." While self-care is "I-focused," wellness is "we-focused."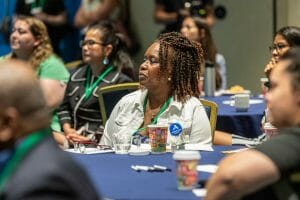 The takeaway? Organizations that are working hard to implement wellness programs and advance racial equity have the opportunity to stop viewing these as separate efforts. Teams can begin to talk, idea-share and collaborate. 
The transformation happening within each individual engaged in a wellness program doesn't need to stop with the individual themselves. These efforts can — and should — lead to the greater transformation of the organization as a whole. 
Join us for the 2023 Points of Light Conference in Chicago to listen, learn and connect. Save the dates, June 13-15, and sign up for updates to make sure you don't miss a thing.
Share this post