The "ACT" Acronym with Amira Barger: A Tool From The Center for Social Inclusion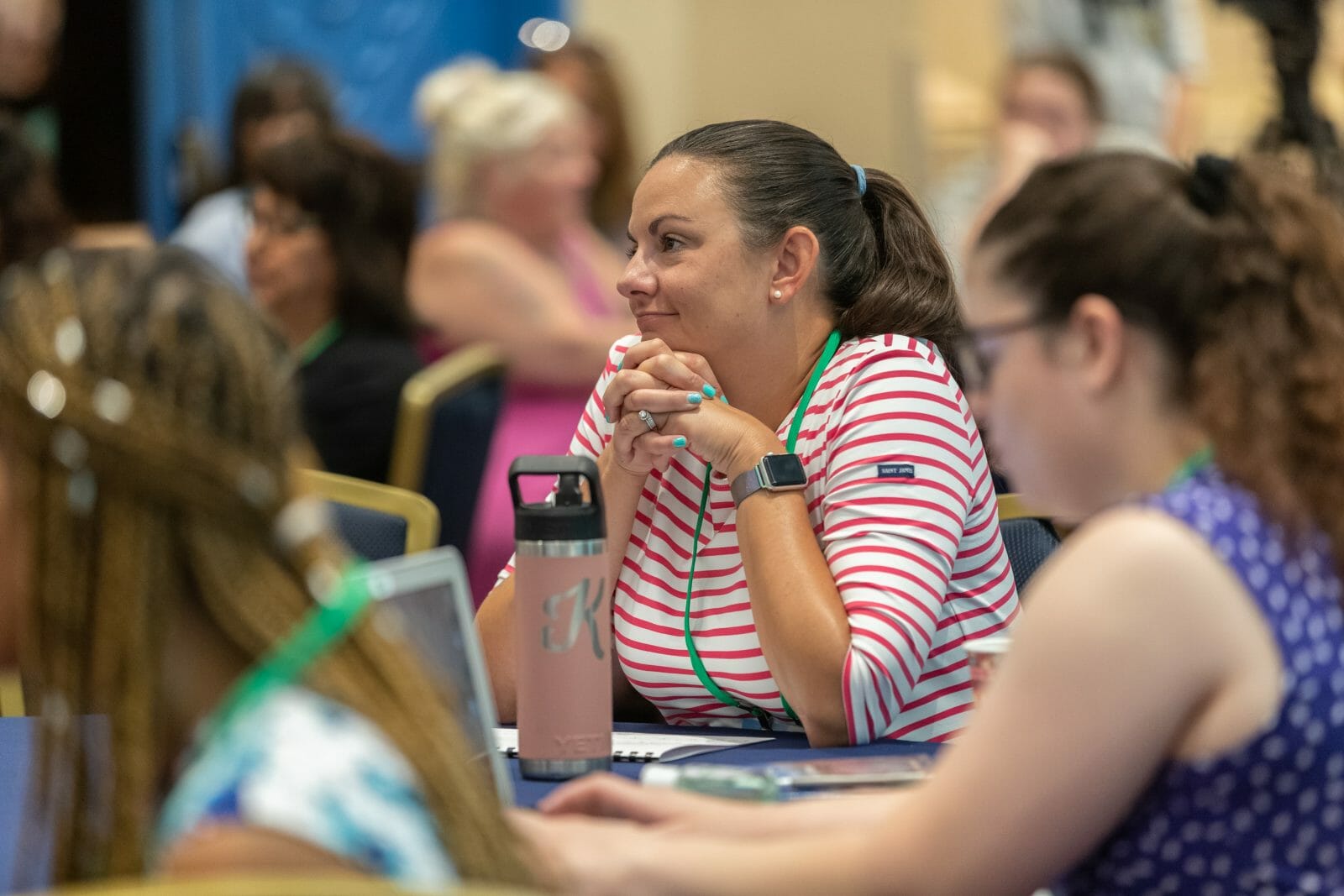 Amira Barger has a secret to countering implicit bias. Her presentation from the 2022 Points of Light Conference, "Inclusive Stories: Equity-Centered Language Design," offered a quick tool that you can put into action immediately.
Amira is an executive vice president on the Global Health Sector team at Edelman, providing senior Diversity, Equity & Inclusion (DEI) and Multicultural counsel to clients. Amira is a scholar, practitioner and thought leader who brings more than 16 years of experience in strategic communications that reach stakeholders, mobilize the community and inspire action. 
Her presentation was focused on a critical point: "The path toward getting closer to true justice in equity is ongoing, and it can begin with asking questions and practicing inclusive language." With these goals in mind, let's dive into a quick tip that Amira gave for organizations to put these concepts into practice.
"Language has an incredible way of influencing and shaping culture, people and politics," Amira shared. "Inclusive language is a celebration of those things that make each of us distinct."
The Center for Social Inclusion published a framework, called the "ACT" acronym, for best communication practices. ACT stands for "Affirm, Counter, Transform." Amira talked through this framework during her presentation to demonstrate just how much the order of messaging and communication matters in discussions that may include implicit bias.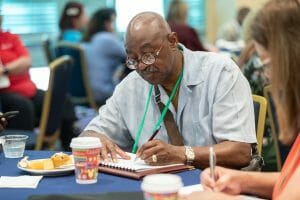 First, start the dialogue by mentioning images and phrases that speak to your audience's values. This is the effort to "affirm" the core values that your listener shares with the effort at hand. Start with an intentional emotional connector to engage your audience. For example, "All of our children deserve high-quality public education."
Next, you can move into the "counter" phase of the framework. Lead the audience you're speaking to into a greater understanding of the context surrounding the issue. The goal here is to open your audience's minds to deeper explanations about inequities. For example, cite some statistics, facts or stories that illustrate the lower graduation rates among BIPOC students. 
Then, present your idea of a solution. This is the time to "transform" your audience's thinking, leaving them with an engaging solution they can participate in. This starts with reconnecting to the heart. Propose strategies and solutions from an emotional perspective, putting "names and faces" to the communities with the challenges you're trying to solve. For example, you might say, "Disparities based on race are harmful to students, their families and our communities. Fortunately, we have tools to address inequity, like policy changes and restorative justice programs.
This takeaway is simple enough to remember with its acronym but will take some time and practice to effectively use. Remember, language has the power to shape culture and bridge the gaps between two parties. How are you using yours to further your organization's mission and ensure your audience is grasping and engaging with it?
Join us for the 2023 Points of Light Conference in Chicago for more compelling concepts like this one. Save the dates — June 13-15 — and sign up for updates to make sure you don't miss a thing.
Share this post