To Increase Civic Engagement, We Must Improve Health Equity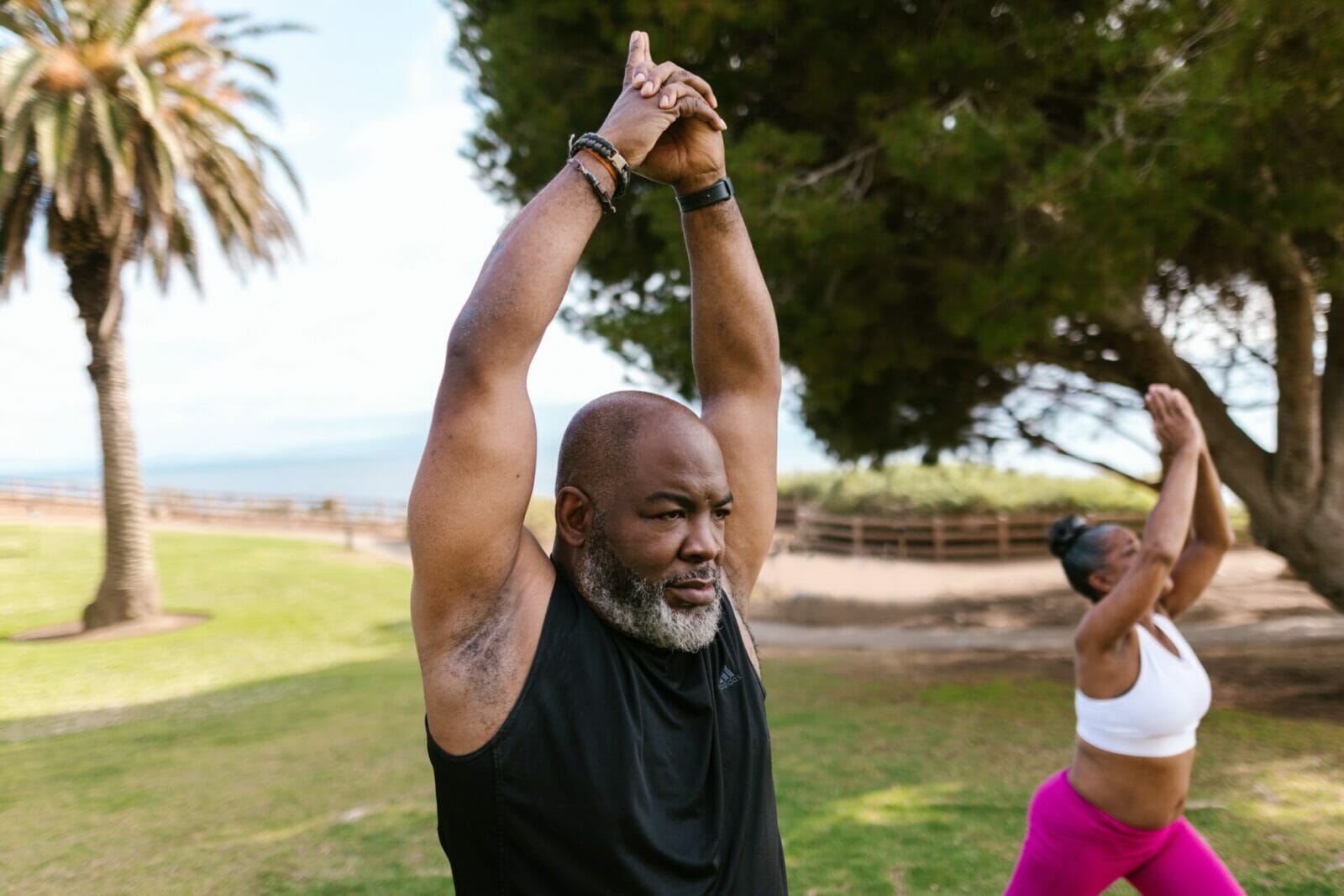 For more than a decade, the conversation of health care access has happened at both our highest levels of government and in small conversations with friends and family at home. These important conversations drove some change, but the pandemic highlighted the deep inequities in health care globally. There is still much to be done.
Points of Light's Global Civic Engagement Research found that healthcare was the top issue area people said "my country must address." It was also in the top five issue areas when people were asked what cause they were most personally interested in, with 48% of people saying healthcare was an important cause to them.
In the U.S., health care legislation has been ongoing for years. In the past year in particular, pharmaceutical company Eli Lilly capped the cost of insulin, states have limited female reproductive health access and an aging population faces challenges to Medicare and rising health costs.
We know it takes every person becoming civically engaged to create a thriving society. One reason health equity work is critical is because people must feel their basic needs are met before they're able to further their civic engagement. Research Derrick Feldman refers to it as THE List: transportation, health, employment. "Health insecurity inhibits our ability to remain active and engaged," said Feldman in the Philanthropy News Digest.
Last week, at the Lake Nona Health Impact Forum, health care industry leaders, scientists, innovators and advocates gathered to talk about ground breaking technology and treatments. But they also acknowledged that, despite the progress, in the U.S. we have taken three steps forward and one step back. Life expectancy for Americans has declined for the last two years. This fact is just one among many other health challenges that we face that highlight how we must find better treatments and cures and open up access.
If we know health impacts civic engagement, how can civic engagement impact health equity? I was struck by the very first panel at the forum – Global Pacesetters for Change – which featured Chelsea Clinton, Lauren Bush Lauren and venture capitalist Noor Sweid. They spoke about using your voice, your vote and your purchase power to create a more just and equitable health care system.
We see people taking actions every day. This year we released our first Daily Point of Light Award annual report and found the issue areas most addressed by our honorees were health, hunger and well-being. This realization led us to explore how Points of Light's Civic Circle® can play a role in addressing health equity. Our theory of change is that if we take one issue and combine actions on the Civic Circle®, we'll accelerate change.
Let's start with listening and learning. In a recent webinar with Tiffany Benjamin, CEO, Humana Foundation, she shared that listening and learning is critical to get into equity work, and you must dive in to meeting the needs of sub-groups in a population. For example, you can't just address the health needs of the BIPOC community. The needs of a 6-year-old in an urban low-income community and the health needs of a 65-year-old man in a rural town are extremely different. You need to listen to the specific group you're looking to support.
After listening and learning, realizing specific needs will lead to focused action, and the Civic Circle provides plenty of opportunities to act. You can use your voice to advocate for long-term change while activating volunteers to address short-term needs.
This hyper focus is critical – but so is sharing the learnings. Hearing from others doing the work allows a larger feedback loop of learning, so we can bring ideas to communities and ideate and iterate on solutions.
This year, at the 2023 Points of Light Conference, we'll have a focus on health equity and have experts and practitioners share what they're doing in communities around the world. We'll have speakers on our main stage, including our Civic Talk, "Perspectives on Health Equity: How Hyper-local and Global Strategies Align," with experts from KPMG, the Metropolitan Planning Council and West Side United, plus many more who are doing the work.
Convenings like our conference create space to listen, learn and take information back to communities we work in. Improving people's health and access to health care increases their ability to turn their attention to other challenges, which we can increase the power of people to make our communities stronger, more just and equitable places.
Join us at the 2023 Points of Light Conference to learn more about how health equity can take a center role and advance our long-term social impact, and hear from leading experts in volunteer management, civic engagement and more. It will be a robust three days of learning where we can lead change, together.
---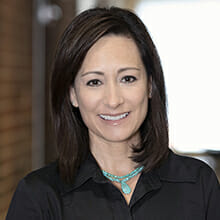 Diane Quest is the interim president and CEO of Points of Light. She has served as an executive leader at the organization since 2016, and brings 20 years experience in nonprofit and social impact organizations leading strategy, external affairs, partnerships, events and crisis communications.
Share this post