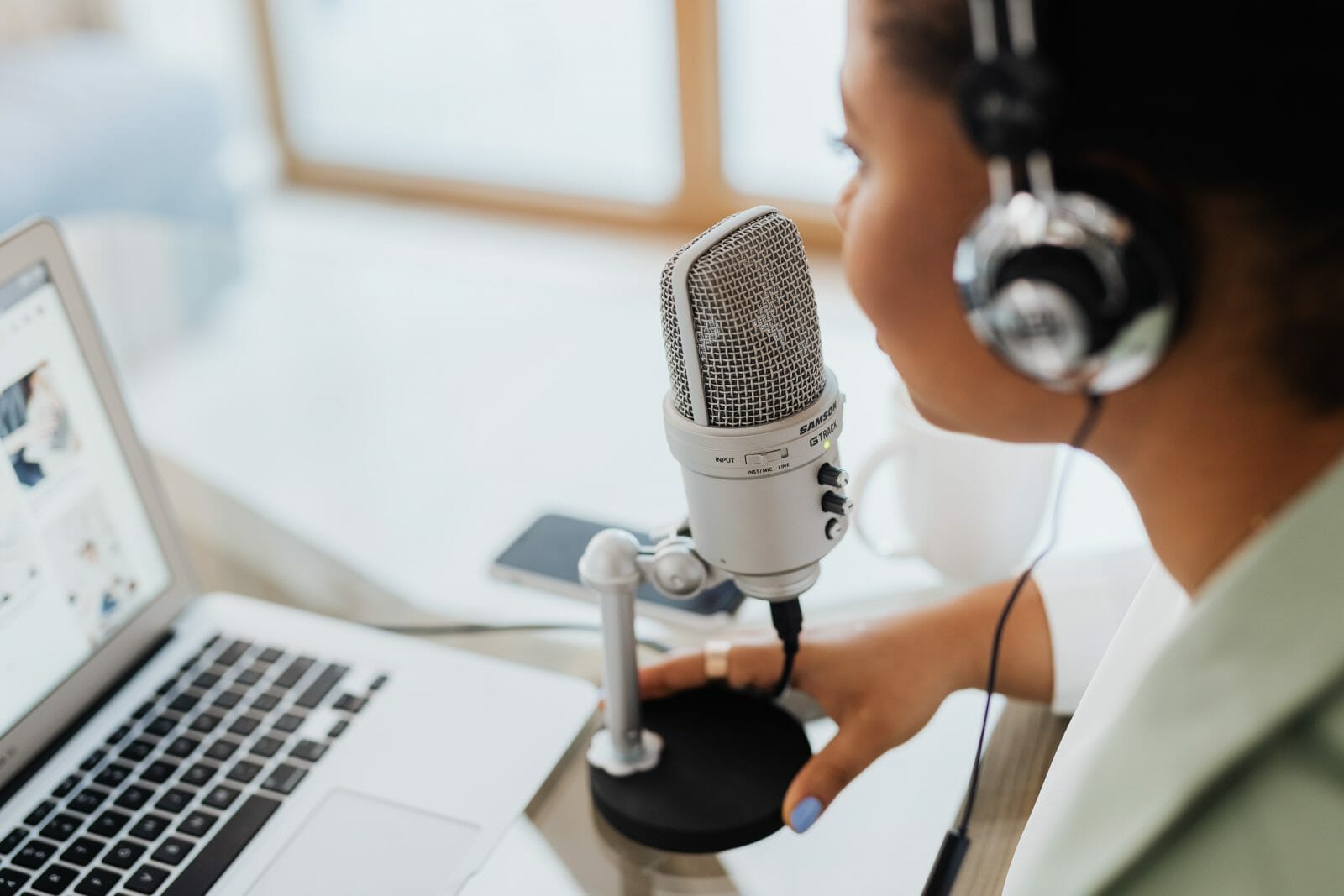 As I planned this blog just a few days ago, my intent was to salute the end of Black History Month and welcome Women's History Month with stories. Stories about the contributions of those we recognize; share a fact or two about lesser-known individuals whose contributions impact our daily lives, and those whose leadership today contributes to a more vibrant society.
But as we come to the end of February and welcome in March 2022, the world as we know it, once again, has changed. Just as we began to see progress around the corner in a COVID-forward world, we watch, almost in disbelief, as Russia has invaded Ukraine. An aggression and uprising in 21st century Europe unfolding before our very eyes.
Our perspective of leadership is being shaped in real time. Volodymyr Zelensky, President of Ukraine, is now a household name. He has chosen to stay and lead his people and defend their democracy. His leadership has the attention of the world.
This current news cycle, in juxtaposition to Black History Month and Women's History Month, reminds me that history is made in real time.
Leaders step forward during their time and make a difference. They inspire others to do the same, by their words and actions. Leaders like abolitionist and women's rights activist Sojourner Truth, civil rights activists Dr. Martin Luther King Jr., Congressman John Lewis, Congresswoman Shirley Chisholm and South African anti-apartheid revolutionist President Nelson Mandela didn't believe in accepting things they could not change. They acted, with others, to change the things they could not accept.
We look back to history to be inspired, but leaders are built in the present.
It's important to celebrate history and be reminded of giants of the past, those who paved the way for the privileges we enjoy. And the heroism exhibited by leaders in today's headlines remind us that when faced with a situation we know is not right, we can take action.
I believe that every action matters and that no act is too small to make a difference. We see this in the individuals who exhibit extraordinary leadership in their community that we honor with our Daily Point of Light Award each weekday. Ordinary people focused on eradicating major societal inequities ranging from food insecurity to homelessness, climate change to education, voting rights to criminal justice reform and so much more.
These individuals, acting as points of light, are making their history today.
We can all take action and accelerate change using Points of Light's Civic Circle. Picking 2-3 actions to address a cause you care about can get the ball rolling and inspire others to get involved.
When you think about our world and the challenges you see, I encourage you to ask yourself, "How am I making history today?"
As I sit between two months designated to celebrate the history of others, I am reminded that every day through my own words and actions, and reflecting my values, I have an opportunity to inspire a family member, friend, colleague or neighbor. Whether at large conference tables or in a coffee shop, in zoom rooms, or in small and private circles, what I do matters. I too am making history. And my friends, so are you.
---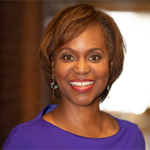 Natalye Paquin was the president and chief executive officer of Points of Light from 2017–2022. She is a visionary and results-oriented leader, with more than 20 years of experience providing strategic, operations and fiscal leadership in the nonprofit and public sectors.
Share this post