My Top 6 NCVS Session Picks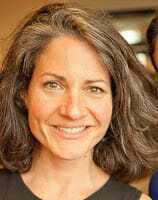 by Jessica Kirkwood, Vice President for Interactive Strategy, Points of Light Institute

The countdown is on! The National Conference on Volunteering and Service is almost here!
While all the content looks great this year, here are six sessions that I'm really looking forward to attending: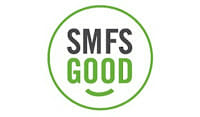 This social media pre-conference session features J.D. Lasica of Socialbrite and George Weiner of DoSomething.org.
If you're not already a reader of Socialbrite, you should be. It's a great blog that posts really useful information for nonprofit technologists.
George and JD are always a great help to me. I always walk away from conversations with them or sessions that they're leading with great ideas.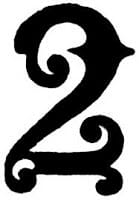 Not to start a love fest for George Weiner, but…
George Weiner is one of my favorite Nonprofit Tech Geeks.
If you care about making sound decisions based on real data, George is your man.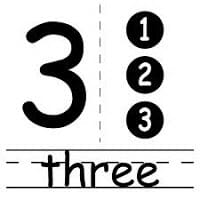 Share this post