Please and Thank You: My Final Wish for 2020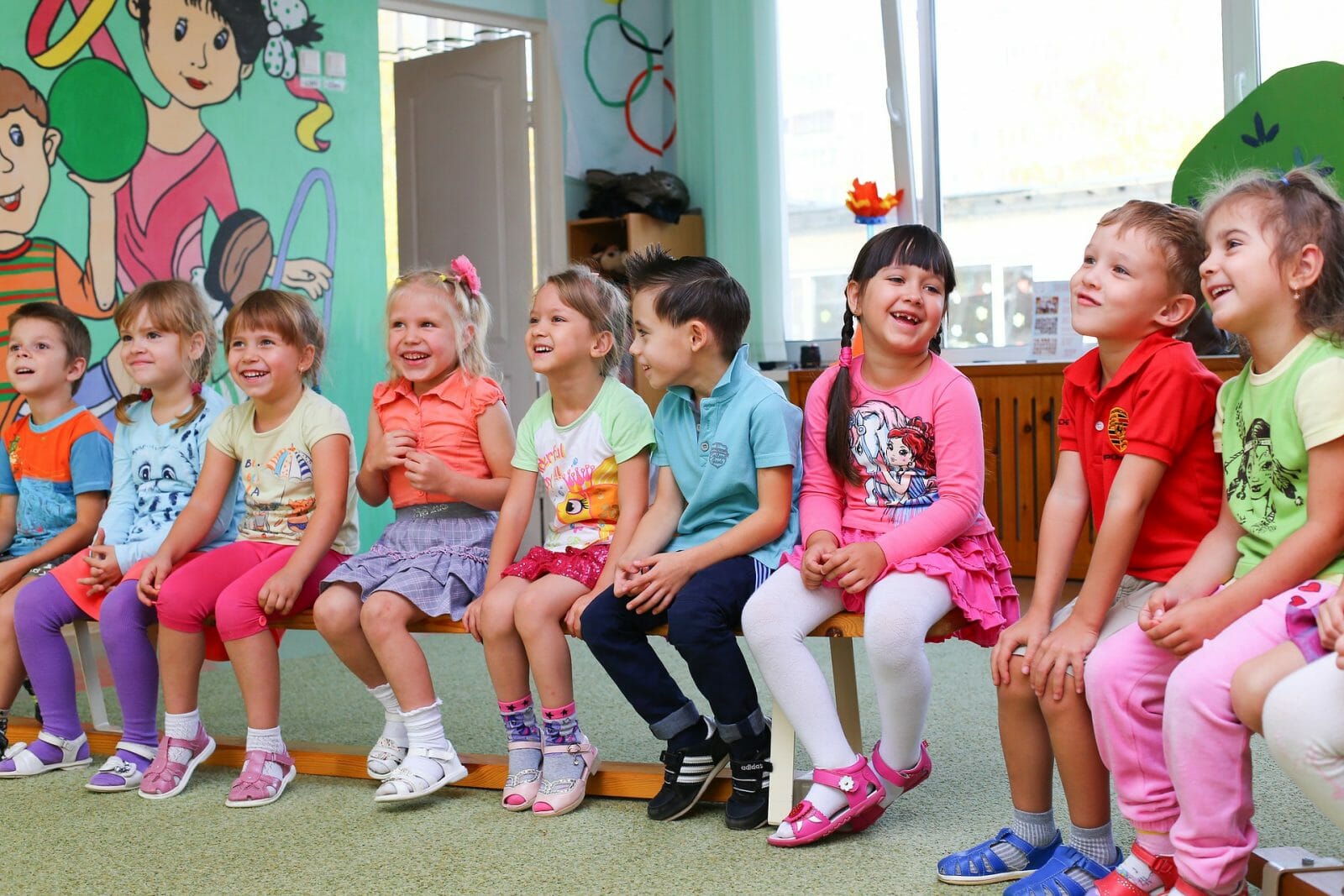 Many of us know the old adage, "everything I need to know I learned in kindergarten." That includes please and thank you. And as we cap off this year – a year none of us expected – these two timeless principles are the guideposts of my final wish for you in 2020.
Please remember to take time and take care of yourself, even if only for small moments. Continue to take care of each other and those around you. Please hold on to hope, because there is light and goodness in the world, and at Points of Light we have the privilege of seeing it every day.
Thank you for everything you've done this year. Recognize that every action matters, and we've experienced that to be more true than ever this year.
Thank you to the Points of Light Global Network, who through their work in the United States and in 37 countries around the world,  gave more, dug deeper and provided support for their communities in ways they never have before. Thank you to our corporate partners, who consistently asked how we could work together, support their engagement with community and activate their employees to volunteer in new ways. Thank you to our board members, donors, and staff who helped keep our mission going each and every day, who supported us with every pivot we had to make this year and who believed in the power of people.
And thank you to every single individual who made a choice this year to be light in the darkness. The people who volunteered formally, in person or virtually, the people who chose kindness, helped a neighbor, sent a note, used their voice to speak up for others, who listened and took time to be there in someone's time of need.
From the Points of Light family to you and yours, please take care and thank you. We look forward to a new year when our light shines brighter than ever before.
---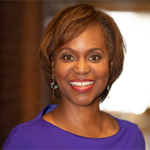 Natalye Paquin was the president and chief executive officer of Points of Light from 2017–2022. She is a visionary and results-oriented leader, with more than 20 years of experience providing strategic, operations and fiscal leadership in the nonprofit and public sectors.
Share this post