Set an Intention for More Civic Engagement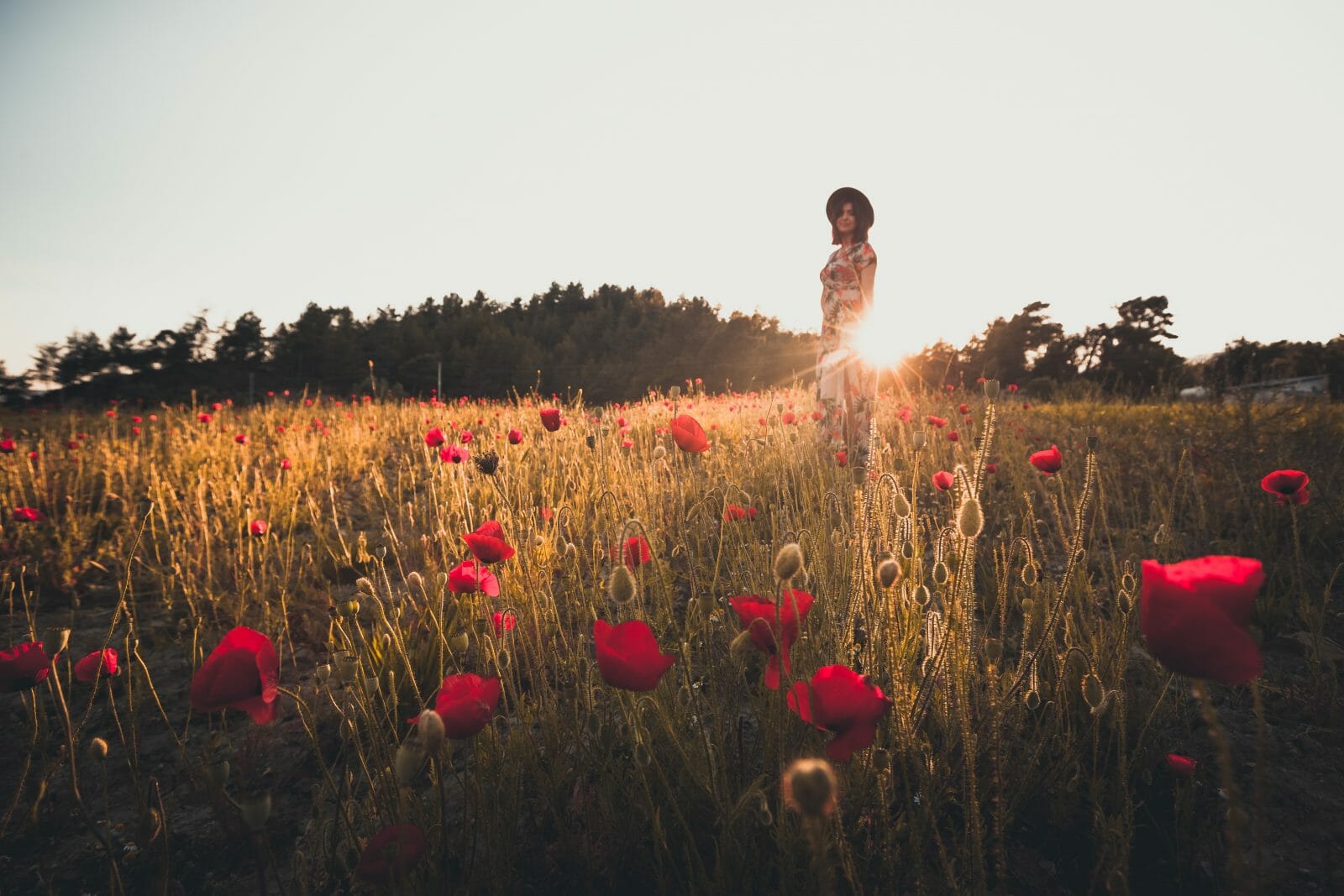 A new year often brings with it a time of reflection and observation. This past year has been a year that has changed and transformed the entire world, and it can feel overwhelming to think about traditional resolutions. As you look ahead to what 2021 could bring, you may be considering what small intentions to set for yourself, and how you can bring your light to your local community. While intentions can involve structured goals, they also open up space for purpose and attitude; the inclusive nature of this word inspires us at Points of Light to think deeply about our aspirations and mindsets for this year.  
We appreciate that our community of light is powered by each of you. While your intentions will be unique to you, we hope that you are able to bring more light to your corner of the world. Nonviolent civic engagement in all its forms has the power to bring meaningful change. If you are asking yourself what intentions you should set, we encourage you to consider the ways you can infuse civic engagement into different areas of your life.  
Our Civic Circle helps individuals connect to opportunities and understand doing good comes in many forms. The framework acknowledges what users have already incorporated into their civic engagement journey and provides insight into new ways to get involved. Below you will find a few resources to help you as you set, or refine, your intentions for 2021.  
Volunteer

: Find personally

 

fulfilling volunteer opportunities on our recently launched 

Points of Light Engage

 platform, 

the world's largest digital hub for volunteering and community engagement opportunities

. 

 

Purchase Power

:

 Embrace the power of your purchase to make an impact. Learn more about 

how

 your purchases can reflect your values in our 

Civic Life Today: Purchase Power

 digital magazine. 

 

Voice

:

 

Uplift causes that are important to by using your voice.

 You can be the spark that generates greater awarenes

s about an issue

, inspire others, and gain the attention of leaders who can 

help facilitate change. 

Help us u

plift the power of civic engagement by sharing our resources 

or 

starting

 a Facebook fundraiser

 

for

 Points of Light. 

 
Points of Light remains hopeful about what lies ahead, and we continue to be inspired by each of you, a point of light in your community. If you've made an intention to be more civically engaged, we invite you share that with us on social media at @PointsofLight. If you have found these resources helpful, we appreciate your generous support, which enables us to continue creating innovative and accessible resources for all.  
Share this post