Spending for Good: Families Can Give Back Through Their Purchase Power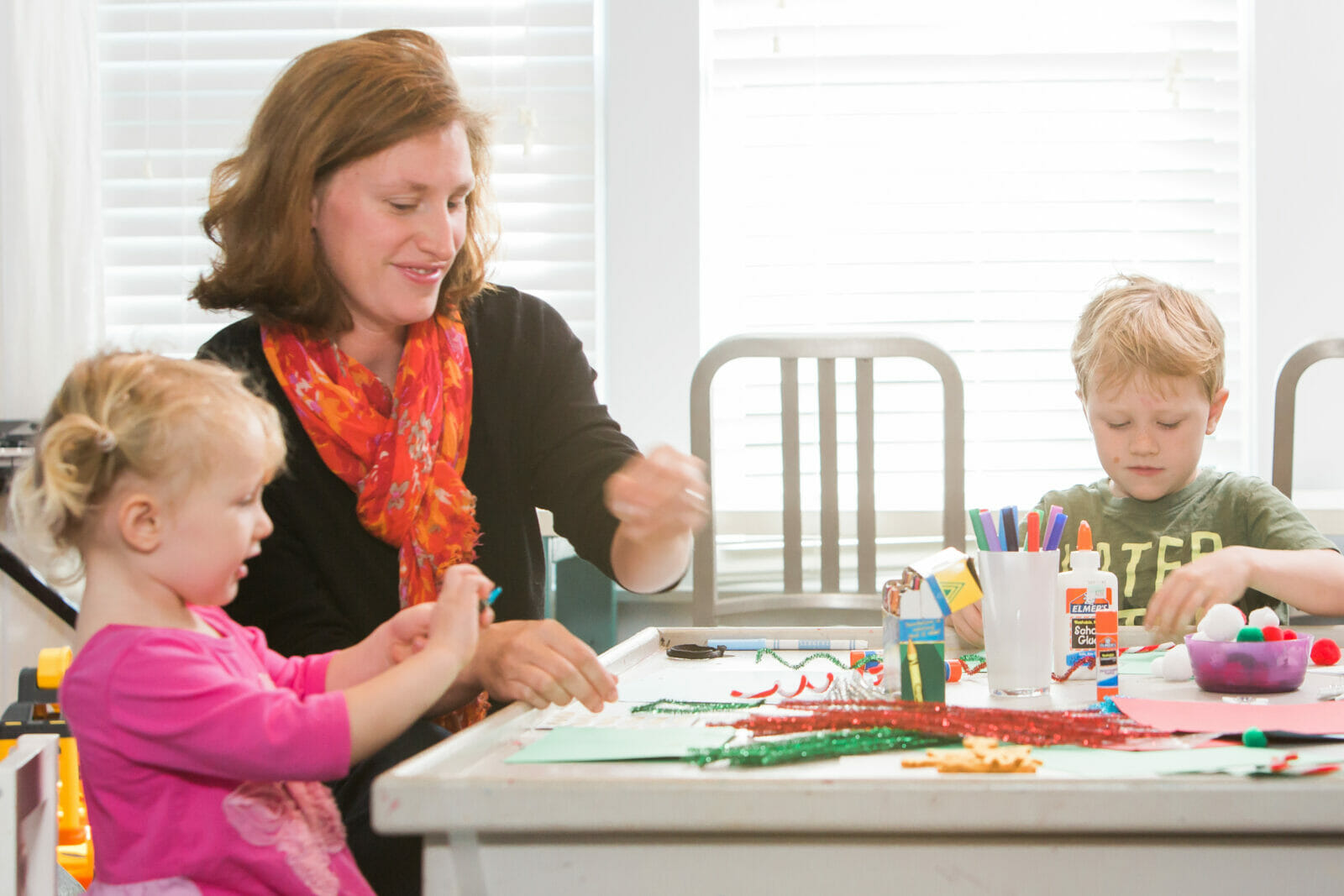 Would you like your family to be more involved in helping others or the environment, but feel like you don't have the time or ability to volunteer? You can have a positive impact on the world around you through everyday actions you're probably already doing! 
Even the everyday act of purchasing items for yourself or your family can be an action that makes a difference. Through your purchase power, every time you shop, you make a statement on how the world should look and encourage companies to also consider the greater world when they make and sell products. For example, if protecting the environment is important to your family, you may choose to purchase from clothing companies that use organic or recycled fabric. 
Here are a few other ways your family can flex your purchase power this holiday season and beyond: 
Put your money towards organizations that value what you do. 
Think about what changes you and your family would like to see in the world. Perhaps you'd like to make sure that families like yours have enough food. Many companies pledge to donate a portion of their proceeds to food banks and to addressing hunger across the world. How can you shift your shopping patterns so that you're purchasing from these companies and promoting social good? 
Upcycling 
Purchase power isn't always about how you spend your money. Sometimes it's about not spending additional money at all! Maybe the t-shirt you've been holding on to for the last few years has reached its wear limit or the youngest in the family has outgrown their blanket. Instead of tossing these things, why not consider turning them into something else useful like a tote bag or chew toy for a furry friend. These are great projects older youth can do on their own, or younger ones with some supervision 
Thrift or Swap 
Continuing the theme of paying nothing, consider checking to see if your community has a Buy Nothing group where you can find things you and your family may need for the cost of bringing things to the group that you don't need. You can also check out your local thrift or consignment shop to purchase slightly used items when you don't need to purchase brand new 
Help business communities thrive.
There are many micro communities within the business world made up of different types of businesses, including small, local (within your immediate neighborhood) and woman-owned businesses, just to name a few. When using your purchase power at one of these businesses you're not only helping a small business thrive, but also an individual or a family just like yours. 
Making an impact in your community with your family can be as simple as shopping for things you need. At Points of Light we believe that the most powerful force of change in our world is the individual — one who makes a positive difference. The value of individual actions, no matter how small, can have an impact and change a life. Together, our collective actions are a force that can transform the world because we know the issues we are facing are indeed pressing. 
Be sure to download the purchase power issue of Civic Life Today for more resources information about using your purchase power as a family.
Share this post