Season of Giving: Recognizing the Impact of Volunteering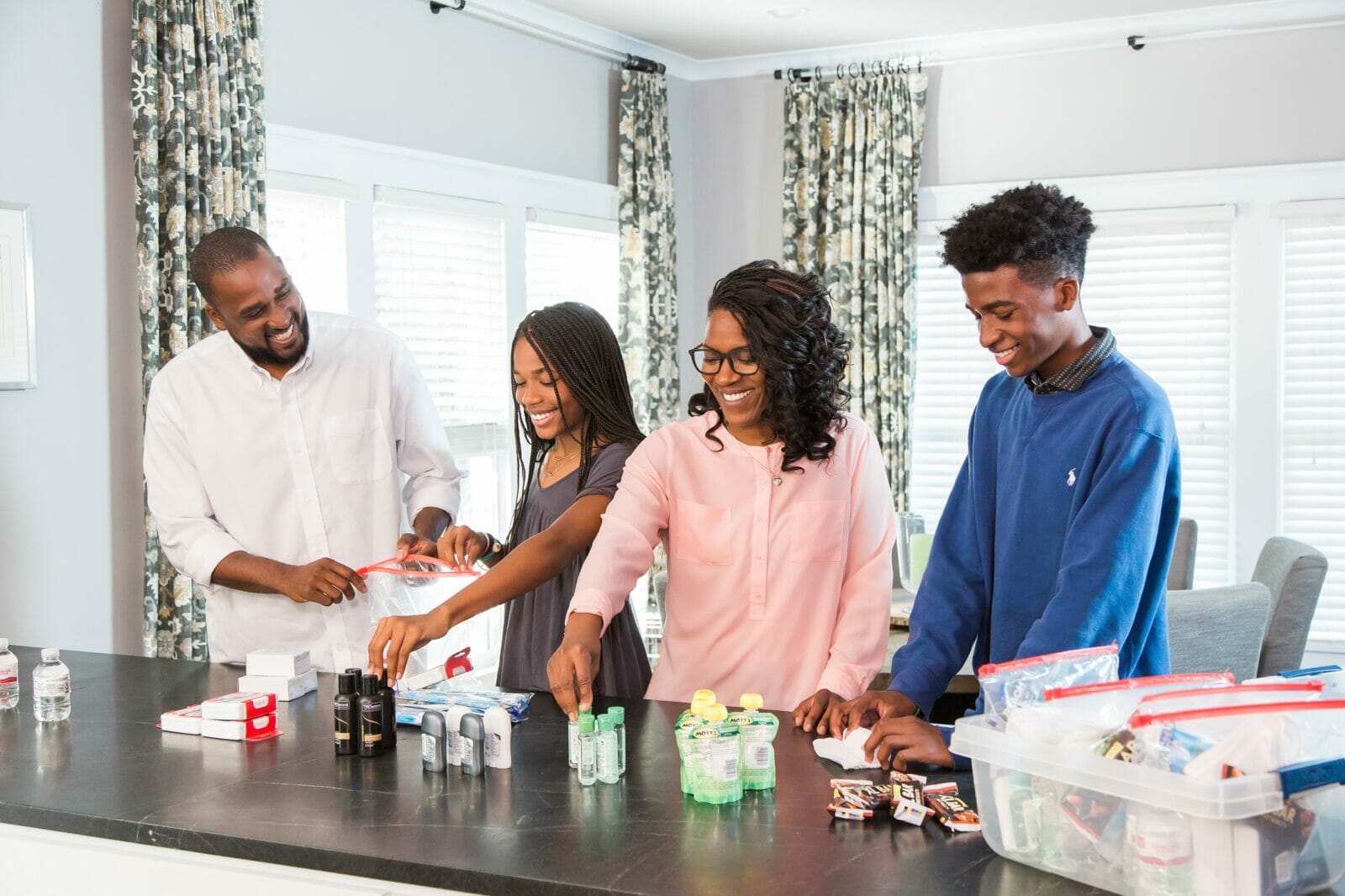 On International Volunteer Day, we're celebrating the power of volunteers and the impact they have made during 2020. Worldwide, volunteers have taken action in new and creative ways  to respond to the COVID-19 global pandemic. At Points of Light, we are grateful for their service and commitment to doing good. Volunteers are an invaluable resource to communities across the globe. 
Today we want to highlight the tremendous work of our Points of Light Global Network of affiliates. They are innovative volunteer-mobilizing organizations located in more than 200 cities and 37 countries around the world. Together, we promote strategies that inspire a passion for community mindedness, enable community action and deepen a culture of community service. 
At Points of Light, we believe that every action, no matter the size, is significant. Over the course of 2020, Points of Light and our Global Network helped individuals and organizations finding new ways to work together and support each other while apart. As you reflect on the importance of volunteering, here are a few ways you can get involved today and all year-round: 
Our organization was founded to encourage and empower the spirit of service. We remain committed to connecting individuals, nonprofits and corporations to develop sustained civic engagement and support transformative change across the globe.  
Share this post