Three simple ways to be a social affiliate at #NCVS 2011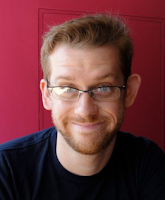 by Zack Brown, HandsOn Network
Note: This post is mostly relevant for Affiliate members (HandsOn Action Centers) of the HandsOn Network. If you're not sure if that's you, well, you can go here and check: http://handsonnetwork.org/actioncenters/map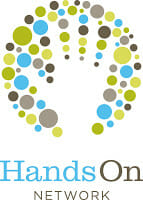 If you're a HandsOn Network Affiliate staff member attending The National Conference on Volunteering and Service, here are 3 simple ways you can use social media to enhance your conference experience.

1. Be part of the group
We made a list on twitter – A list that follows everyone who is at conference.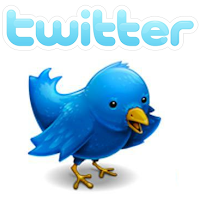 You can follow it by going here.
If you want to be on the list, just mention @zacktb and #NCVSHON in a tweet and we'll add you!
2. Meet Up with EventBrite
We've posted all the meetups and gatherings we know about that start after the pre-conference right here. — That's easy enough, right?!
Go here, sign up for one of the meet-ups, and it'll sync right to your calendar if you want.
If you're feeling really saucy, you can even sign up for EventBrite through their main page and create your own event!
Just make sure you put the organization as "HandsOn Network", make the event public, and tag it as NCVS and it will show up on our page too!
[How AWESOME is that?!]
If you're feeling only moderately saucy, feel free to stop by the Affiliate Lounge in room 227 and tell us what you want to set up, and one of us will do it for you
3. Get Help or training
Not able to do either of the above?
Come by room 227 in the Convention Center and we'll get you tweeting on your phone or computer.
Want to meet up with people but don't know where to go or how to make that happen?
We've got local suggestions and we'll know what others are up to.
We look forward to seeing you all there and online!
HandsOn Network's Affiliate Services team:
Zack Brown

, Senior Manager, Affiliate Services @zacktb
Share this post