Volunteering Can Bring Peace of Mind, For Your Community and Yourself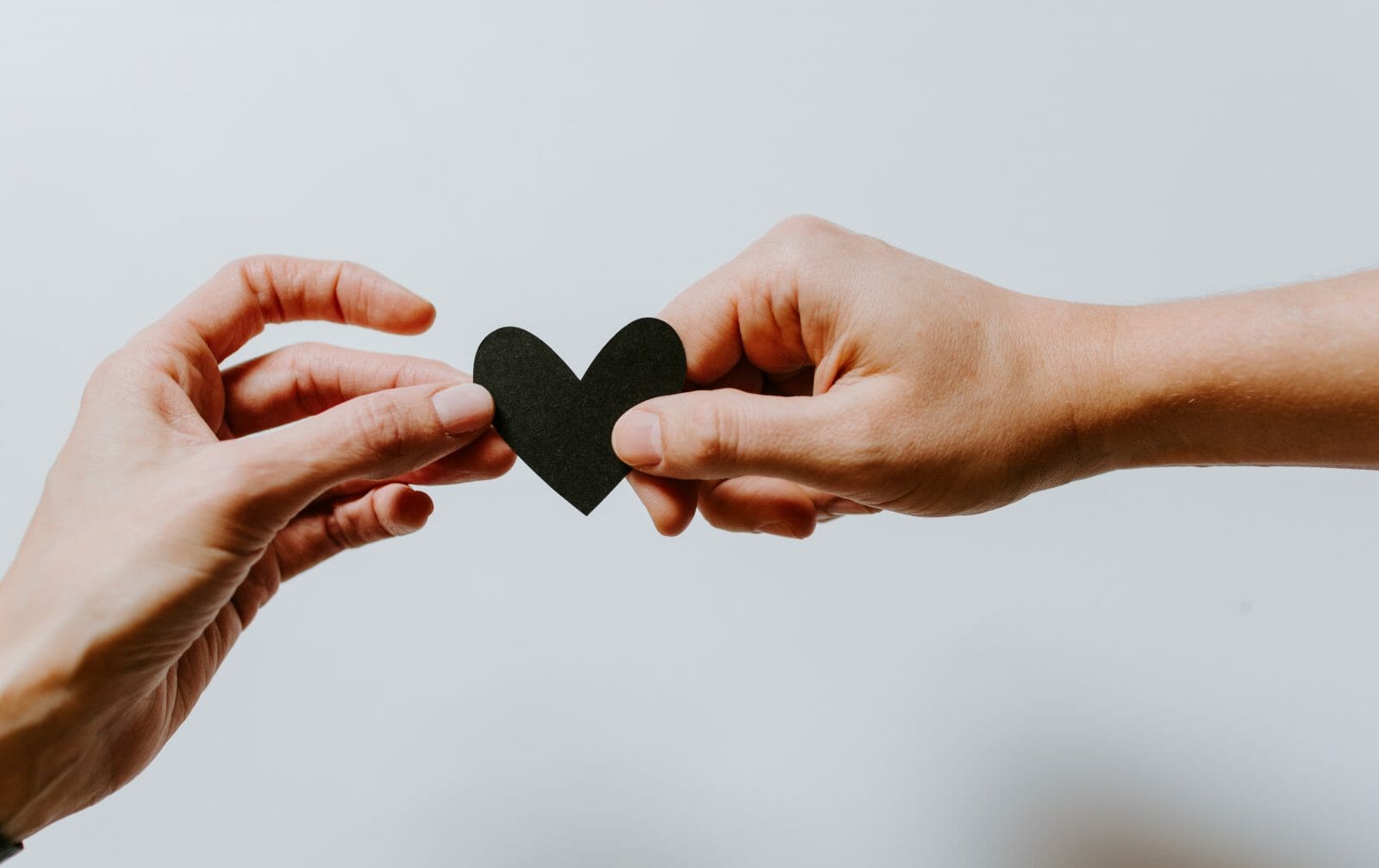 We often think of volunteering as inherently beneficial to those who are being served. But what about the benefits that it offers volunteers themselves? This Mental Health Awareness Month, we're looking at volunteering as a means to boost mental health.
Perhaps you're part of the 85% of Gen Zers who say that "taking care of their mental health is important to them, with 1 in 3 saying it is extremely important." Maybe you identify with the one third of Americans who are "experiencing symptoms of anxiety or depression" since the start of the COVID-19 pandemic. 
In addition to recommended treatment and self care practices, adding in a volunteer activity might make more of a difference than you think. According to study after study, volunteering is consistently shown to improve mental health, physical health and general satisfaction with life. 
In fact, even if you start out feeling far from happy or content, volunteering has been shown to dramatically elevate mood and overall well-being. There are a few reasons for this. For one, engaging in a volunteer activity connects you with others — both those being served and fellow volunteers. It also alters brain chemistry, releasing dopamine, oxytocin and serotonin, which are the feel-good hormones responsible for boosting moods. And those who are more content with life tend to volunteer more, creating a kind of feedback loop of giving and receiving.
Almost half of Gen Zers said that they think about their mental health or take steps to improve it frequently, and over half said that their mental health has been negatively impacted by the pandemic. In a time with so much social unrest and racial injustice, it's easy to see how people are struggling with mental health issues, anxiety and depression. According to Points of Light's research, 52% of Gen Z and 36% of millennials say mental health is a top issue area/cause they're interested in getting involved with and taking action on.
And volunteers can also support those seeking mental health support. Nonprofits are supporting mental health in innovative ways in response to the increase in mental health challenges people have faced in the past year and a half. Spark the Change Colorado, for example, has created their Mental Wellness Program, which connects licensed and insured mental health professionals who volunteer their time and expertise to low-income Coloradans in need of counseling.
Whether you're looking for ways to stay connected to others as a retired person, want to build different skills for a future career or just need a mental health lift, volunteering is one route to take that serves both you and others in the process.
You can look for volunteer opportunities around a specific cause, find out what needs aren't being served in your community yet or try a few different one-time volunteer activities to see which organization might be a good fit. If volunteering with others or with a formal organization seems too daunting, you can always start small – offer to mow the lawn for an elderly neighbor or drop off food to a local food bank.
Interested in volunteering for a cause you care about? Search Points of Light Engage for thousands of virtual and in-person volunteer opportunities. 
Share this post