Ways to Celebrate Family Volunteer Day 2021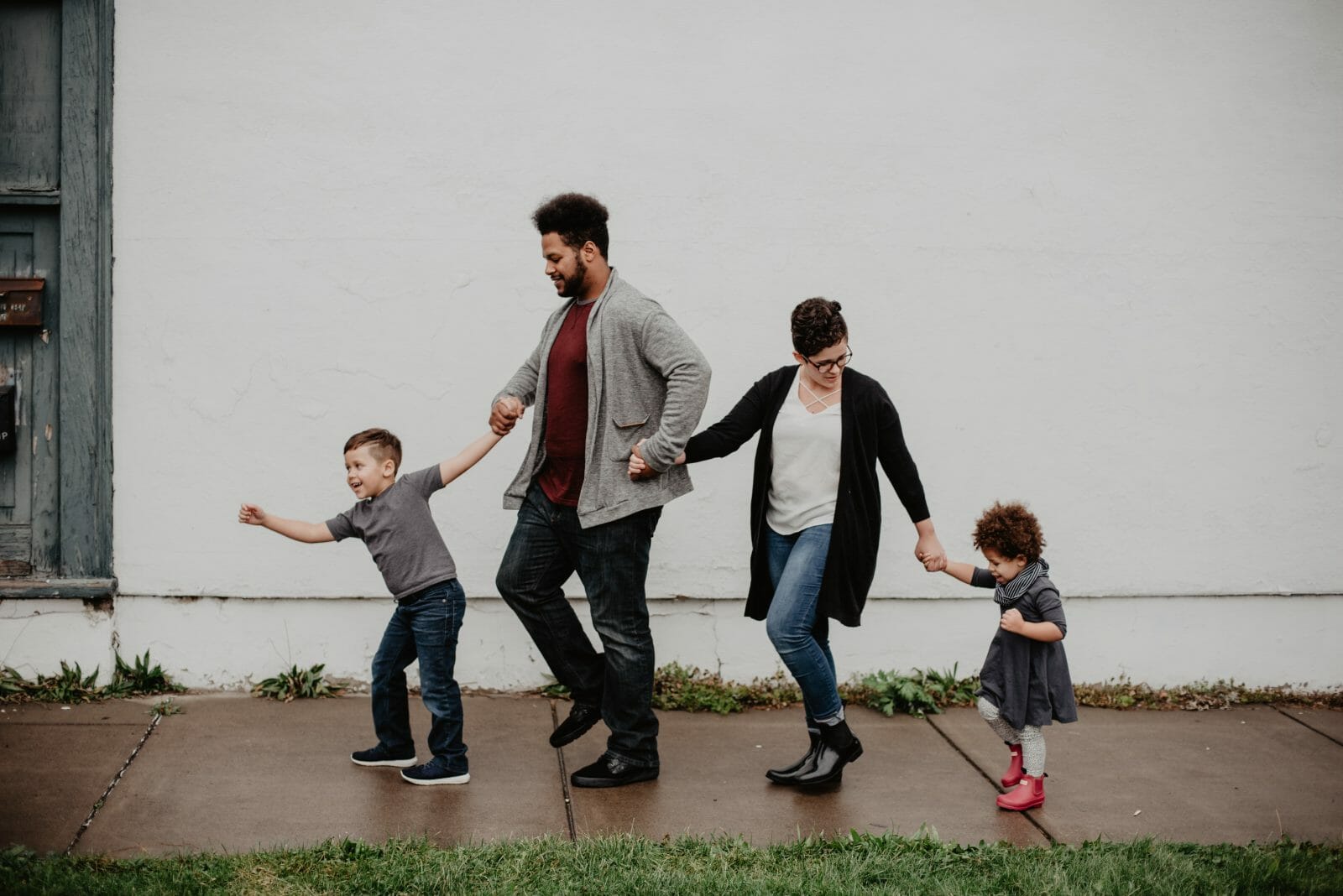 Collaboration among the generations is one of the most meaningful ways we can drive social change. And if we can take part in service opportunities with those we love most, we have an opportunity to impact each other and our communities for the better. Families bond through civic engagement — whether that be through donating, volunteering or simply learning about social issues together.
On November 20, 2021, we'll once again celebrate Family Volunteer Day, a global day of service that celebrates the power of families who work together to support their communities and neighborhoods. The current landscape — from the ongoing pandemic to social unrest to climate change — offers opportunity after opportunity to meaningfully engage with causes we're passionate about. 
Here are some ways you can participate in Family Volunteer Day 2021 based on some of the elements from Points of Light's Civic Circle.
Listen and Learn
It's crucial that before we dive into any volunteering or service opportunity, we take the time to fully understand the issue at hand. This also means understanding the community we're walking into, and the best way to do that is through listening to the perspectives and lived experience of the people within that community. 
By listening and learning, we can better come alongside those we're seeking to help, involving and empowering them in the process. With your family, pick a cause that's important to everyone. Spend time doing research on the cause and getting to know what work is already being done on it. Have conversations with your family members about it, sharing your thoughts and opinions. Then, find a local organization in your community addressing this cause in some way and reach out to them to see how you can best make a difference. 
Volunteer
Once you've identified a cause area and are actively learning about it, you may find that you can get involved by volunteering your time and effort. Volunteering gives you the ability to use your skills and talents to benefit other individuals and the community as a whole. 
Volunteering is an activity that can be done in-person or virtually, so even if you're unable to be on-the-ground with others this year due to the pandemic, you can still find longer-distance opportunities. Check out Points of Light Engage, an extensive database of volunteer opportunities that allows you to filter and search within your geographic location, interest areas and preferred method of delivery.
Donate
Of course, donations go a long way when it comes to making an impact. Whether you choose to donate money, services, or goods, the act of contributing to a cause you care about can help drive change while also teaching family members some valuable lessons.
Ensure you do your homework before deciding to donate to an organization or cause. Donations have the potential to cause harm if not done well. For example, if you feel the pull to donate after a natural disaster like a hurricane or an earthquake, you might be scouring the house for clothing, goods and personal care products. But did you know that the most effective way you can help in these types of crises is by donating money? Unless relief organizations are specifically asking for goods, these types of donations can cause a distribution bottleneck and may even go unutilized. Donating cash allows the relief organization to purchase exactly what's needed and do their jobs more efficiently.
There are numerous ways to participate in Family Volunteer Day this year, even in the midst of a situation that presents challenges with traditional in-person volunteering. Don't limit yourself and your family just because things might look different — see how you can best get involved, make a plan for impact and enjoy the bonding that comes from collaborative civic engagement!
Share this post