Points of Light Announces Leadership Transition
Points of Light President and Chief Executive Officer Natalye Paquin, who has led the nonprofit for the past five years, announced that her last day as CEO would be Dec. 1, 2022. She will be joining The Rockefeller Foundation as chief operating officer. Chief External Affairs Officer Diane Quest will serve as interim president and CEO starting on Dec. 2, 2022, until a successor is identified through a global search.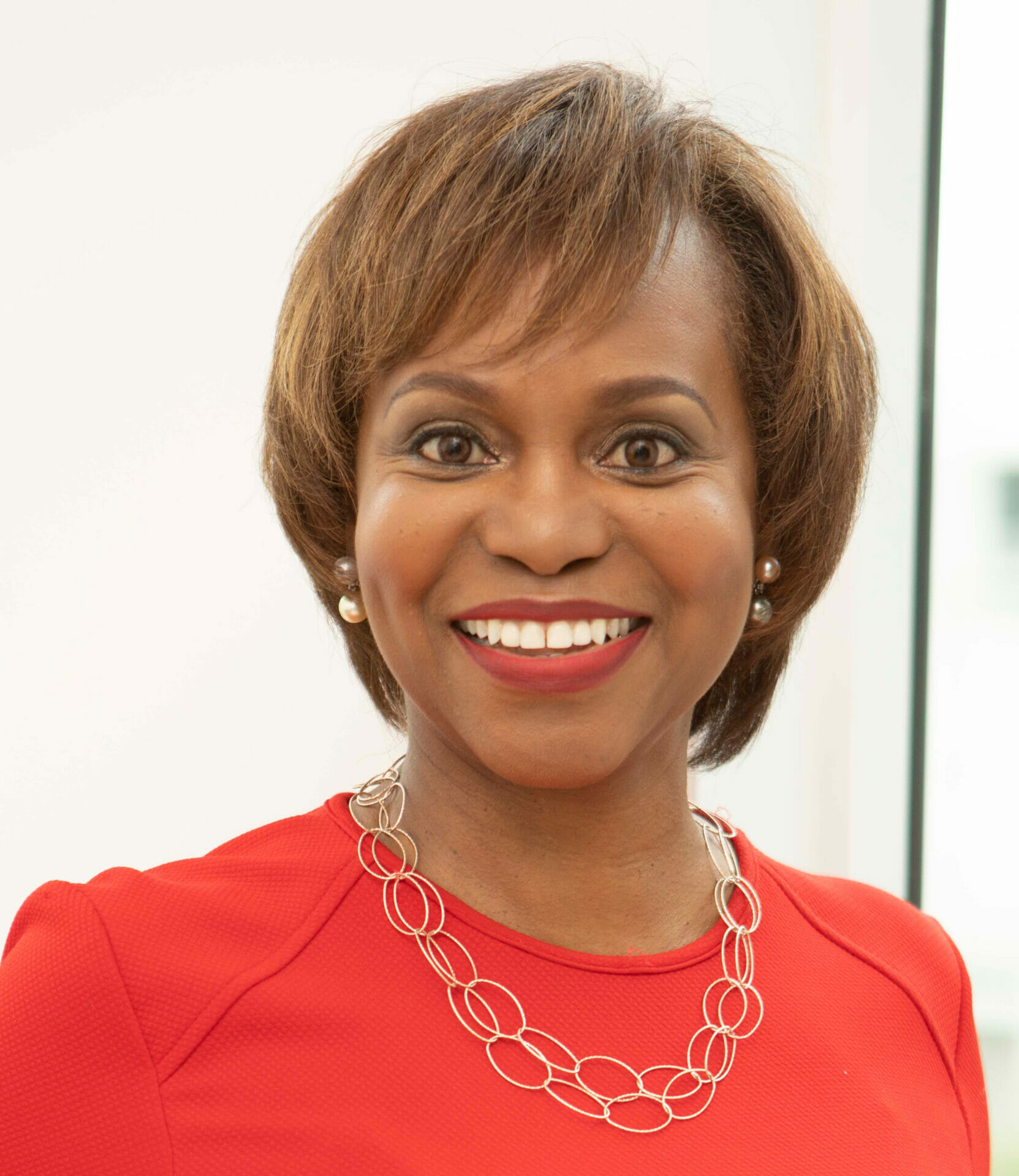 "My time at Points of Light has been marked by the incredible transformation of our organization, meeting the demands of the 21st century with an updated vision and innovative ways of work, growth and impact throughout a once-in-a-lifetime pandemic, and steady progress toward our collective mission. I'm most proud of the collective light we have brought to the world through our work," said Paquin. "It has been an honor to serve as Points of Light's president and CEO these past five years, and I am confident in Diane Quest's experience and leadership to continue as interim president and CEO and carry our organization forward."
Under Paquin's leadership, Points of Light developed and implemented a new strategy for new times. The organization's focus was shifted to the power of people to lead, lend support, and take action for the causes and communities they care about through the framework of the Points of Light Civic Circle while achieving financial stability, investing in operational efficiencies for the organization, and cultivating an experienced and dedicated executive team who has the expertise to continue building on our work and elevating Points of Light's brand and mission.
"On behalf of the Points of Light Board and my family, we are incredibly grateful to Natalye and the impact she's had on the organization to inspire and lift others. She has been a dynamic and transformative leader at Points of Light, driving our organization into the future. Because of her steadfast commitment and incredible leadership, Points of Light is positioned for its new phase of growth and impact. I look forward to working closely with the Board, Diane Quest and the executive leadership team as we kick off a global search for our next leader, who will drive our strategy forward, carrying on my dad's legacy and enabling the transformative power of service," said Neil Bush, Points of Light Board Chair.
The Points of Light Board and executive leadership team have established a search committee, co-chaired by Points of Light Board Members Brenda Robinson and David Williams, and composed of individuals from the Points of Light Board, including Jean Becker, Neil Bush, Michelle Gavin, Pam Norley, Gregg Petersmeyer, Eric Tanenblatt, as well as Michael D. Smith, chief executive officer, AmeriCorps and Charlene Lake, chief sustainability officer and senior vice president, corporate responsibility, AT&T. Additionally, the board will retain a search firm in the coming weeks to conduct a global search for the next president and CEO. The search committee and firm will partner on a thorough search beginning immediately. The priority will be to move swiftly while also providing time for a thoughtful search, which often takes four to eight months from when the firm is brought on to making an offer in addition to any time needed for the new CEO to transition from their prior role.
Interim President and CEO Diane Quest, who has been a leader in executive roles at Points of Light for more than six years, has been integral to the success of Points of Light during her tenure. She, along with the entire staff at Points of Light, is well-equipped to carry forward the 21st century Civic Circle strategy and the shared vision for delivering Points of Light's mission.
"I welcome the incredible opportunity to lead Points of Light during this important time for our organization and will continue building on our established vision, working toward our clear enterprise goals and growing Points of Light's impact by partnering with our talented, enthusiastic and dedicated team," said Quest.
For questions about this announcement, please contact the following:
For All Points of Light Media Inquiries