Georgia Retiree Takes Volunteerism to "Main Street" to Unify Community
Meet Daily Point of Light Award honoree Mary Lynn Johnson. Read her story and nominate an outstanding volunteer or family as a Daily Point of Light.
Mary Lynn Johnson says her family's small business was the anchor of downtown, and the Hartwell, Georgia retiree is now continuing that commitment to community as a volunteer with the Hartwell Main Street Program.
Championing community, Mary Lynn tirelessly organizes her fellow neighbors to keep the economic and service heart of main street alive, from holiday events like the Scarecrow Bash and Christmas parade, to community beautification, fundraisers and music festivals. Helping her community grow for the better, Mary Lynn is unifying through service.
What inspires you to volunteer?
I like to be involved and I've always been a volunteer, even from my early years. My parents were volunteers in their community, and my husband is also very involved. Volunteering is a natural thing for me to do.
Describe your volunteerism with the Hartwell Main Street Program.
I volunteer as the promotions and event chairwoman, doing everything from identifying and implementing ribbon cuttings to new business grand openings. We plan promotions to draw people to the downtown area. The support we receive from our mayor and city council is crucial.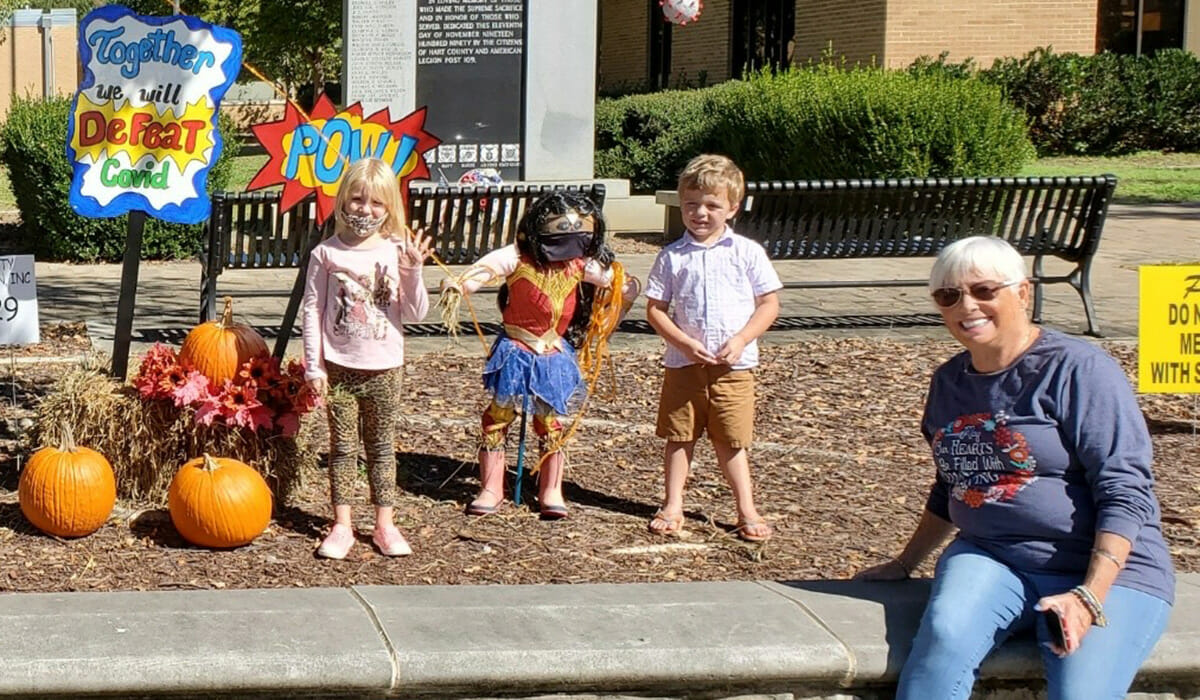 In one word, what does volunteering mean to you?
Friendship.
Share one personal story with me from your volunteerism.
When I visit shops as a customer, business owners will ask when we have another event planned for downtown. Our service brings more customers in and also, helps our community to grow and to be connected as a group for the betterment of all of downtown.
Why do you think it's important for others to give back?
It's important to volunteer because we've been given to for so long. Specifically as a business owner myself, I benefited from what main street did for me, and see value to bringing community together. Now, I can do for the other businesses in town.
How have you continued to volunteer throughout the COVID-19 pandemic?
We did more virtually, and we had to scale back on some of our events. We were able to get back to in-person events, but it's getting bad in our area again, so we've already had to modify upcoming events.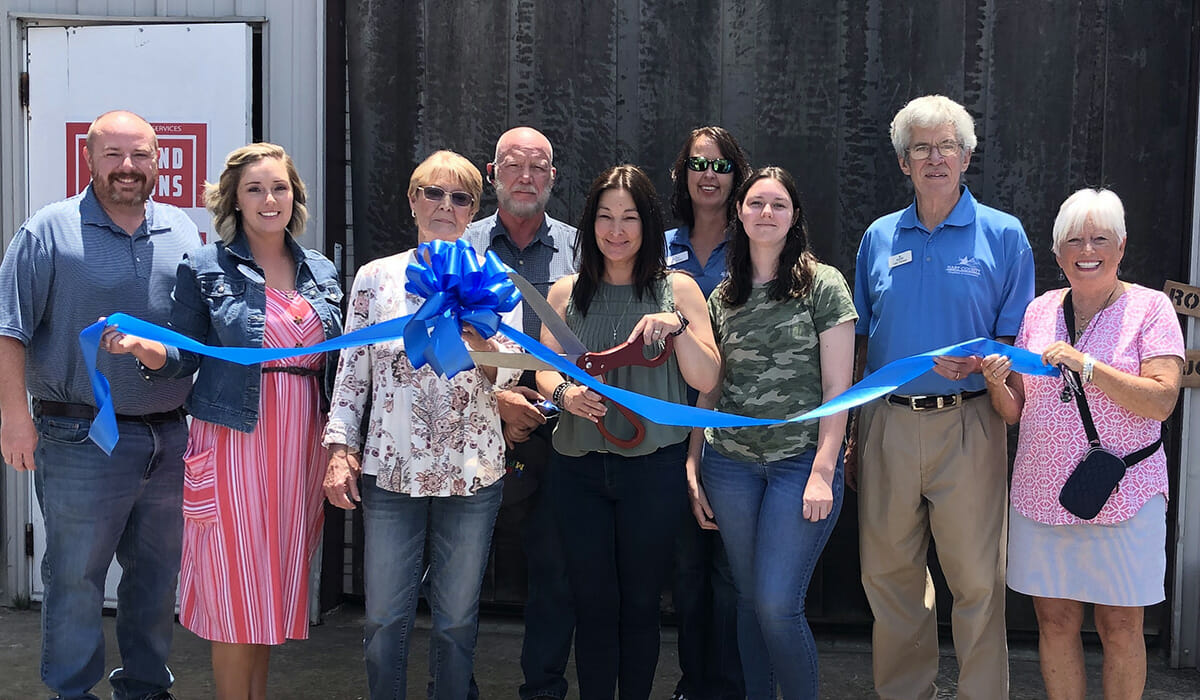 What do you want people to learn from your story?
Volunteerism is a way to meet people and to form friendships. When you work together towards a common goal, you form a bond with people you might not otherwise be in contact with.
How can readers help?
We're always looking for more volunteers. Please visit our website for more information.
Do you want to make a difference in your community like Mary Lynn Johnson? Find local volunteer opportunities.
Share this post
---