Virginia Dad Helps Boy Scouts Grow Into Community Service Leaders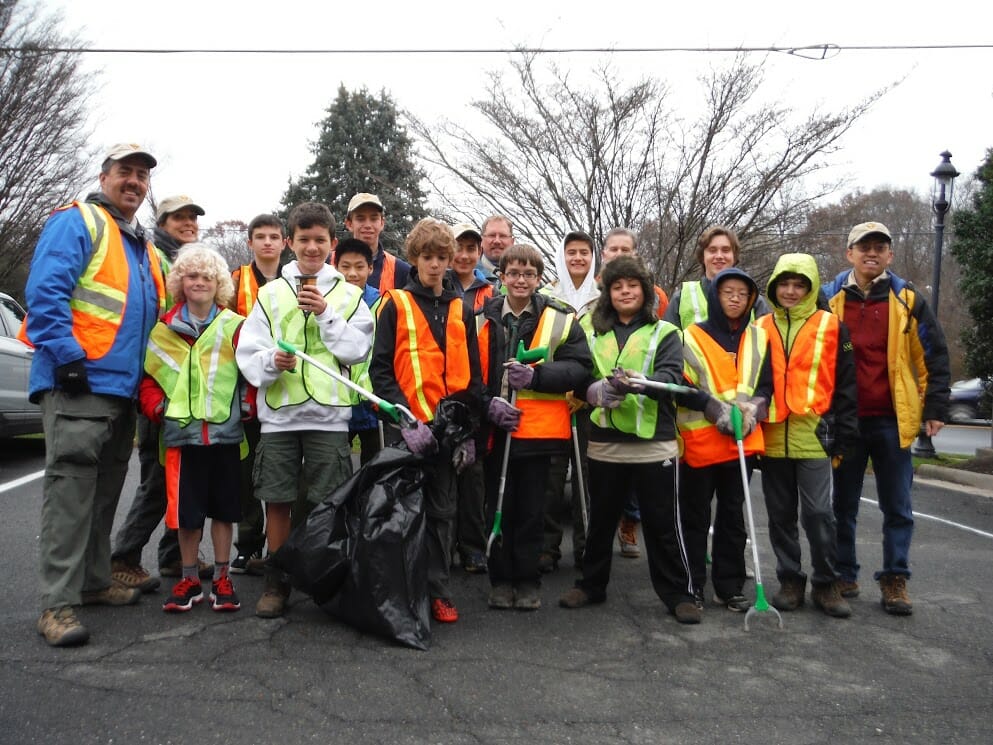 Jiangfeng "Jeff" Ye became active in Boy Scout Troop 55 when his son joined in 2014. He first joined to spend time with his son, but now, Jeff has become one of the main driving forces of the troop.
Community volunteer service is an important aspect of being a Boy Scout, but it is not one of their main missions and Jeff saw a need for more.
"We have between 70-90 scouts," Jeff said. "I thought that if I could mobilize and encourage this group of kids and help them to do more in community service, I [could] see their impact."
Jeff went around to local organizations and schools to see if they needed volunteers. Wherever volunteers were needed, Boy Scout Troop 55 was there. The boys volunteered in science fairs, haunted houses, food drives and more.
With Jeff's leadership, the scouts volunteered 5,600 hours in 2014-2015. This year, 17 scouts were awarded the President's Volunteer Service Award for their dedication to volunteering.
Other Scout Troops across the country continuously ask Jeff for advice on how they can implement the same community service program into their own troops.
Jeff's goal is to help the scouts grow into leaders who not only volunteer themselves, but influence others to volunteer as well.
If you would like to follow Jeff's lead and volunteer, search All for Good to find volunteer opportunities in your area!
Share this post