5 Ways to Volunteer During Back to School Season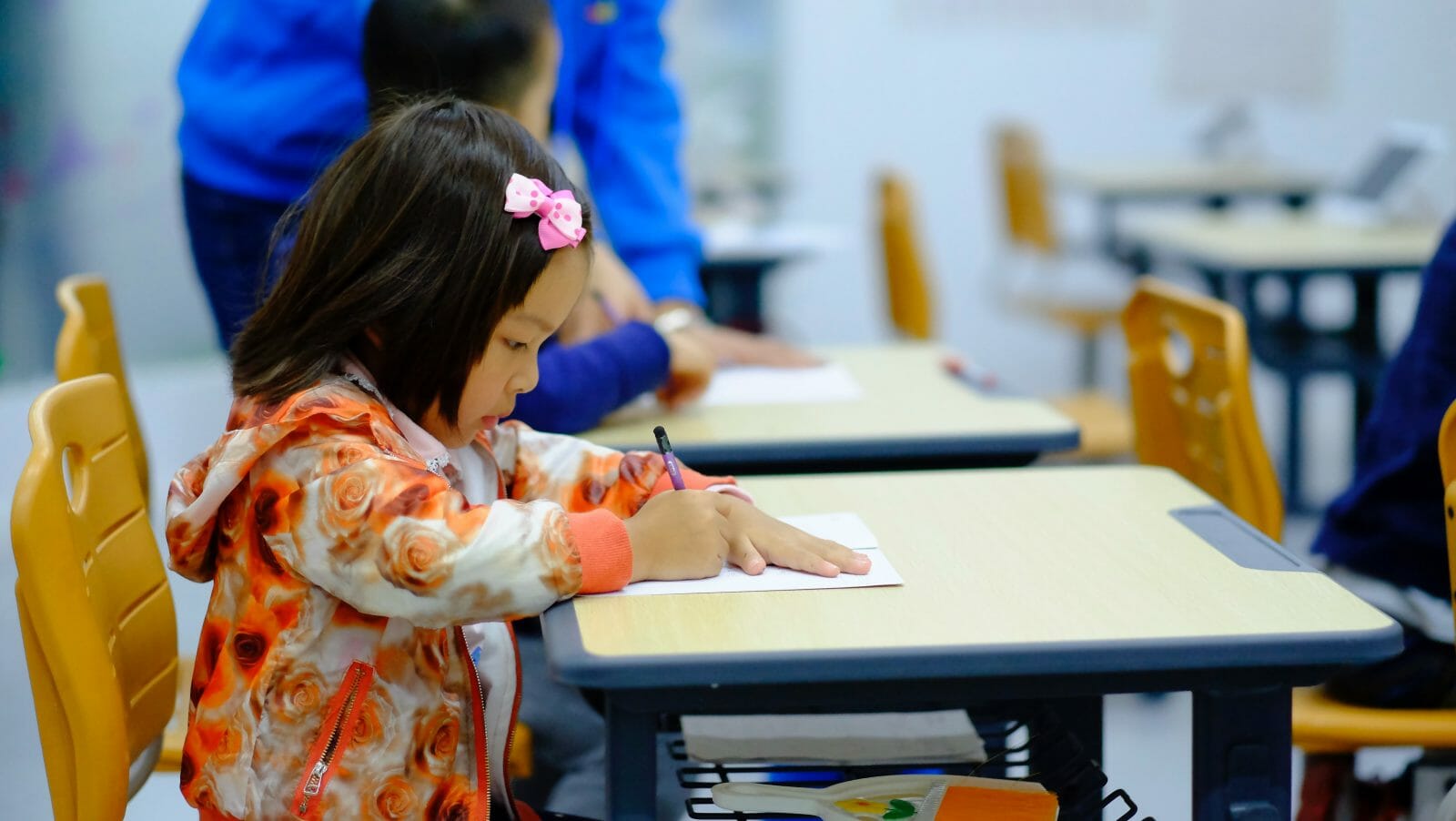 We're officially closing out the summer season and heading back to school; it's an excellent time to begin or continue our commitment to civic engagement. Plus, September is National Literacy Month, so what better time to focus your service efforts on promoting literacy and access to education? Below we've compiled a list of some DIY service projects and volunteer ideas you can do to make it a successful school year for students. Additionally, always ask around in your community to see who is already doing some of this work and how you can support them. 
Start a mobile library or hold a book drive. Early access to books is a key step in education, however many families aren't able to afford or access books regularly. One way you can help provide greater accessibility to books is to start your very own mobile library, or  hold a book drive in order to get more books into the hands of kids! Check out our detailed instructions here for starting a mobile library. 


Tutor and Read to Youth. You can work with an organization like Story Mentors or Get Ready Set to help school-aged children become more confident readers. Sometimes, it just takes a little one-on-one time with a patient adult for a young reader to master the skills they need. JT Wu, a Daily Point of Light Honoree, founded Preface, a nonprofit that promotes childhood literacy by pairing high schoolers with elementary school students to mentor and read to them. You can work with a young person through a similar organization and make a big impact!

Put together a back-to-school backpack. According to the National Retail Federation, a caregiver will spend on average $789.49 on back-to-school supplies. For some families, this can be very challenging. So if you're able, why not put together a backpack for a fellow student who needs one? Read our guide for tips on how to identify someone who might need a backpack, pulling together all the supplies and delivering to your school. Many local nonprofits will also hold backpack drives.
Host a Literacy Game Night. Help youth (and adults too!) practice their speaking skills and learn new vocabulary words by hosting an in-person or virtual game night. Games like Scrabble and Simon Says are ideal group activities for people with a wide range of verbal skills, and more advanced games like Scattergories are a fun way to build those more advanced linguistic skills. Daily Point of Light Honoree Sneha Nadella has done incredible service work with the World Literacy Foundation and knows the power of helping non-native English speakers to learn the language. Check out our step-by-step guide to help English Language Learners from anywhere in the world.


Inspire Students Love of STEM. As new fields are developed every day, young learners need to continue to be passionate about important fields like science, technology, engineering and math. Daily Point of Light Award honoree Serena Pei volunteers with Engage STEM, to ensure access to students for STEM tutoring and provides resources for learning outside the classroom.
If you're looking to find an in person opportunity near you, find a Points of Light Global Network affiliate in your area, or search Points of Light Engage for volunteer opportunities.
Share this post