Around the World, People are Finding Connection in Service and Volunteerism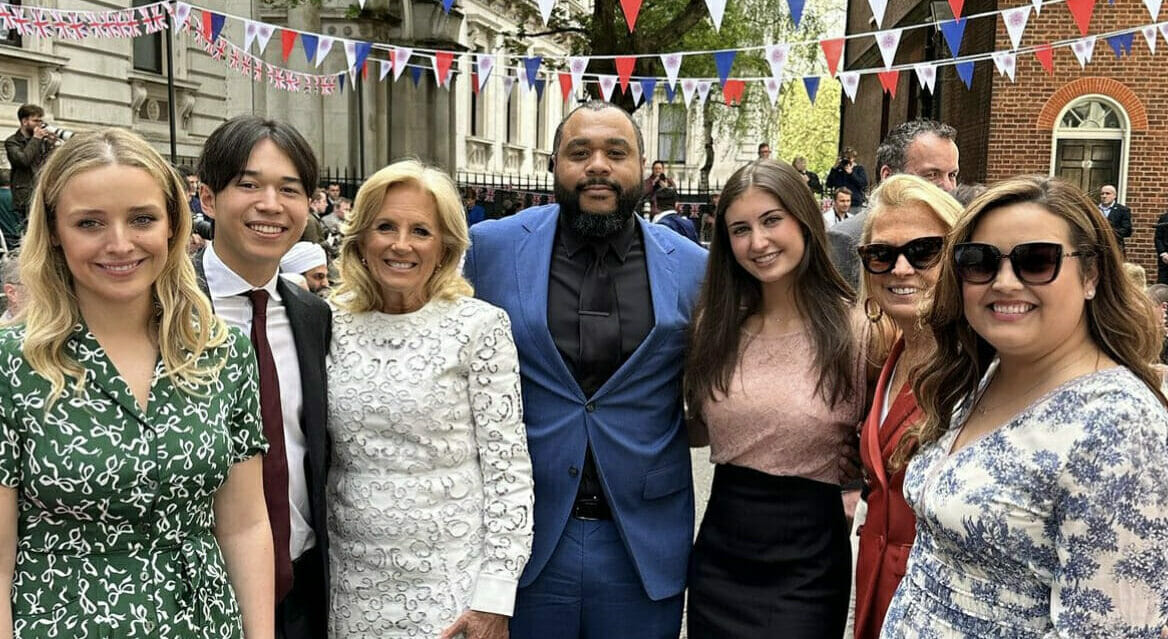 Sometimes — okay, often — stepping away from your desk and the Zoom box is the best way to find inspiration, in real life and unfiltered by media and algorithms. That has been my experience in the past month with a focus on the very specific ways that volunteerism, service and civic engagement unite us. They bring purpose and connection, both recently identified as important to our mental health and wellbeing by the U.S. Surgeon General.
In our deeply divided nation's capital, at the end of April, Voices for National Service held their annual Friends of National Service Awards dinner honoring members of Congress from both parties for their support of national service programs. The "in real life" headline from that evening: members from both sides of the aisle complimenting the other and demonstrating respect and bipartisanship. For example, Representatives Tom Cole (R) and Gwen Moore (D) each spoke about their personal connections to national service and how it bridges the political divide when they are working on legislation to support AmeriCorps, both having experienced firsthand how critical national service is to the social fabric of the nation. Democratic Senator Chris Coons and Republican Senator Bill Cassidy agreed when they met with the Voices for National Service Steering Committee members.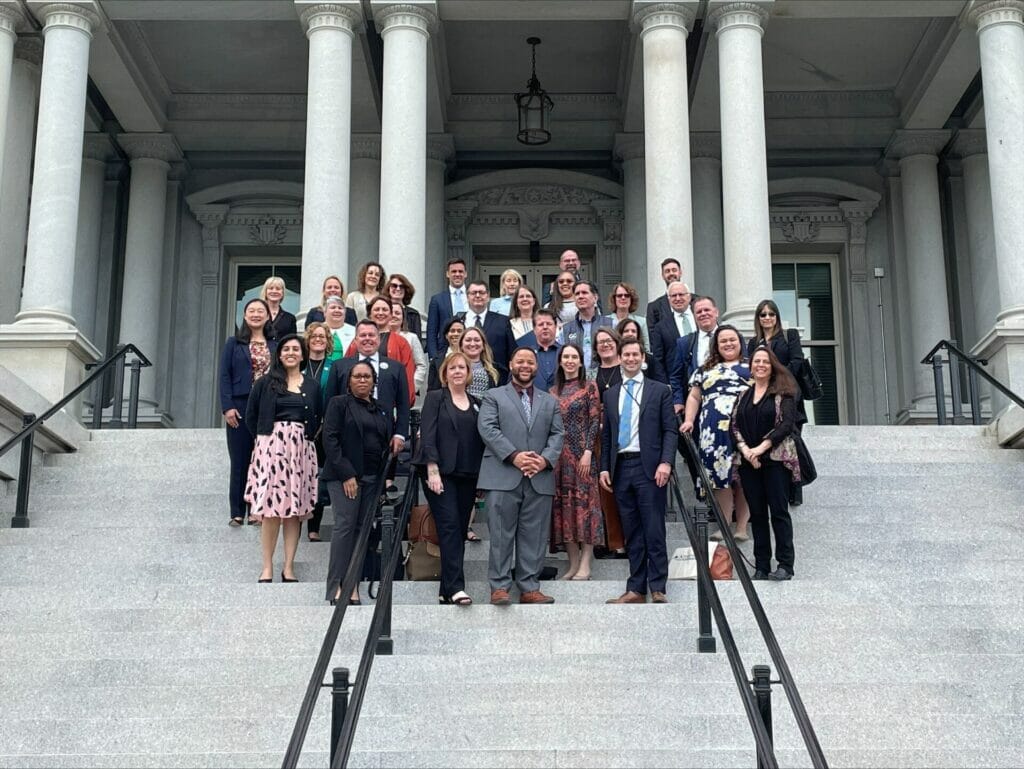 In the United Kingdom, recognizing the value of service and volunteerism has become engrained into the culture and that was lifted up during the festivities celebrating the King's Coronation. People throughout the U.K. were asked to have community lunches together and to serve together over the coronation weekend.
A small Points of Light delegation was invited to London for this celebration as part of a partnership with the U.K. Prime Minister's office which began issuing a Point of Light Award daily in 2014. The Queen followed with a Commonwealth Point of Light Award weekly in 2018.
We joined roughly 100 others at 10 Downing St. for their "Big Lunch." In addition to our delegation of U.S. Daily Point of Light honorees, UK and Commonwealth Point of Light honorees, and a group of Ukrainian refugees, we were joined by Prime Minister Rishi Sunak and his family, First Lady Dr. Jill Biden and U.S. Ambassador to the UK Jane Hartley.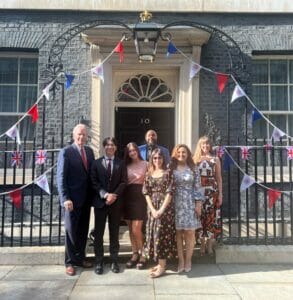 Sitting at this table was a very surreal "in real life" experience, to say the least. But it was remarkable to watch community leaders and volunteers connect across cultures and geographies as they shared stories about their service, their community and the causes they care about.
The U.S. Daily Point of Light honorees who joined us were Hollis Belger, an 18-year-old Californian who raised more than $575,000 for St. Jude Children's Research Hospital; Daniel Craig, a former special education teacher in Nashville who launched a nonprofit to alleviate the financial burden of replacing school supplies; and Maxwell Surprenant, a 19-year-old Bostonian who launched "Catching Joy," a nonprofit that organizes hands-on service projects and promotes kindness for kids and teens.
Every one of these individual points of light is intentional in the ways they're taking action – especially as young people. Their commitment to changing the world goes deeper than the occasional one-off volunteer activity. It is a lifestyle, and they're less willing to compromise their commitment to the issues that matter to them. This attitude aligns with multiple bodies of research. One Harvard Business Study found some college students are willing to take lower paying jobs that have a component of the job role that focuses on social impact. Similarly, a Deloitte study found 77% of Gen Z said it was important to work at organizations whose values aligned with their own. Their increased focus on living a life in which service in civic engagement is at the core gives me great hope that their increased action leads to a more open and inclusive generation who can find common ground.
These global points of light showed us not only that service unites, but most importantly, that they have unlocked the benefits of purpose and connection through civic engagement. Experiencing – in real life – these moments of bipartisanship, collaboration, connection and celebration, while focusing on the work that unites us, provided a boost of inspiration and hope.
Share this post