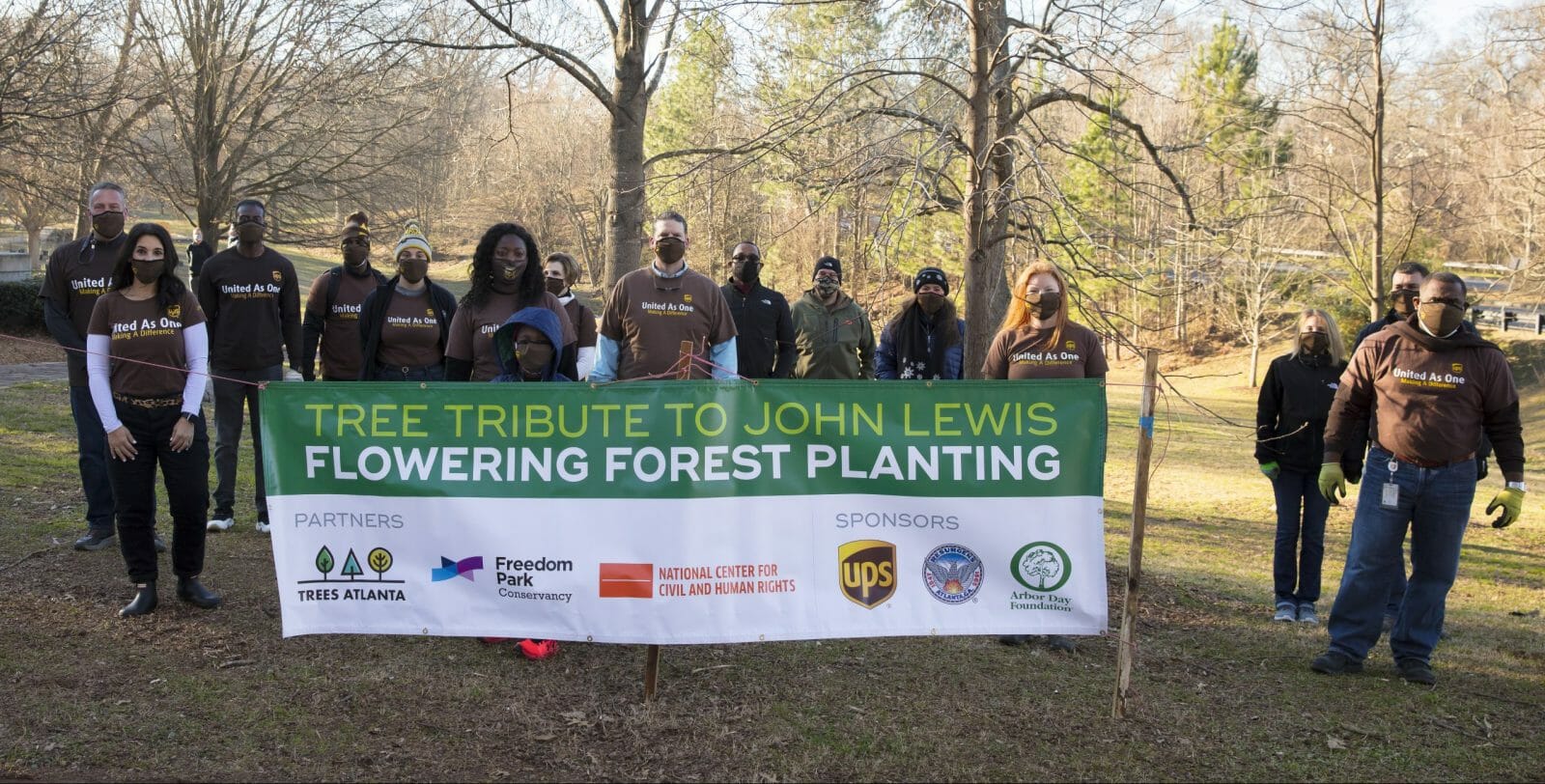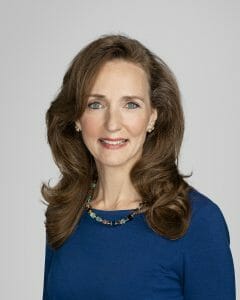 In spite of the challenges brought on by the COVID-19 pandemic, I remain optimistic. In these mettle-testing times, the generosity of the human spirit has remained strong. Even amid social distancing, we're still finding ways to connect with each other and help communities around the world.
These moments of shared humanity provide an important lesson: We need one another. We cannot allow this pandemic to create divisions among us — we are stronger together when united in purpose.
Collective Momentum
Even before the pandemic, there was a critical need for community engagement. But now with the virus taking its toll on economies around the world, the number of people in need has skyrocketed.
Points of Light inspires us to action at a time when collective momentum for volunteerism has never been more critical.
In my role as UPS Chief Corporate Affairs, Communications and Sustainability Officer, I have seen how our half-million UPSers have risen to address our world's most daunting challenges during the past year. That UPS mindset for engagement is reflected in our purpose statement: Moving Our World Forward by Delivering What Matters.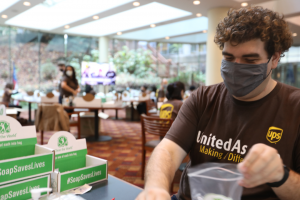 To us, giving means more than just writing a check — it means combining our skills, passions and time with our logistics expertise, transportation assets and NGO partnerships to make a measurable difference in our world.
And delivering hope for people and our planet means setting ambitious goals for engagement where it matters most. We already met our goal of providing more than 20 million volunteer hours a year ahead of schedule.
In response to some of the past year's social unrest, we took on a new commitment to advance equity and justice by dedicating more than 1 million more volunteer hours toward Black and underserved communities.
And in our effort to address climate change, we also set a new goal of planting more than 50 million trees by 2030, including the 15 million we already planted. We know the world is counting on us to deliver what matters, which is why UPS will continue to drive meaningful change wherever we can.
Driving Meaningful Change
As essential workers throughout this pandemic, UPSers have delivered everyday essentials and critical PPE; we have helped businesses reinvent their supply chain strategies; and now, maybe most importantly, we are delivering lifesaving vaccines around the world to help defeat this virus.
Service is in our name, and we will continue to serve in every way we can. So, as we celebrate Points of Light's Global Volunteer Month, we hope our incredible UPSers help give everyone good reason to be optimistic about our future because we know delivering what matters means delivering hope.
Share this post