The Power of Recognition in Civic Engagement: A Changemaker's Perspective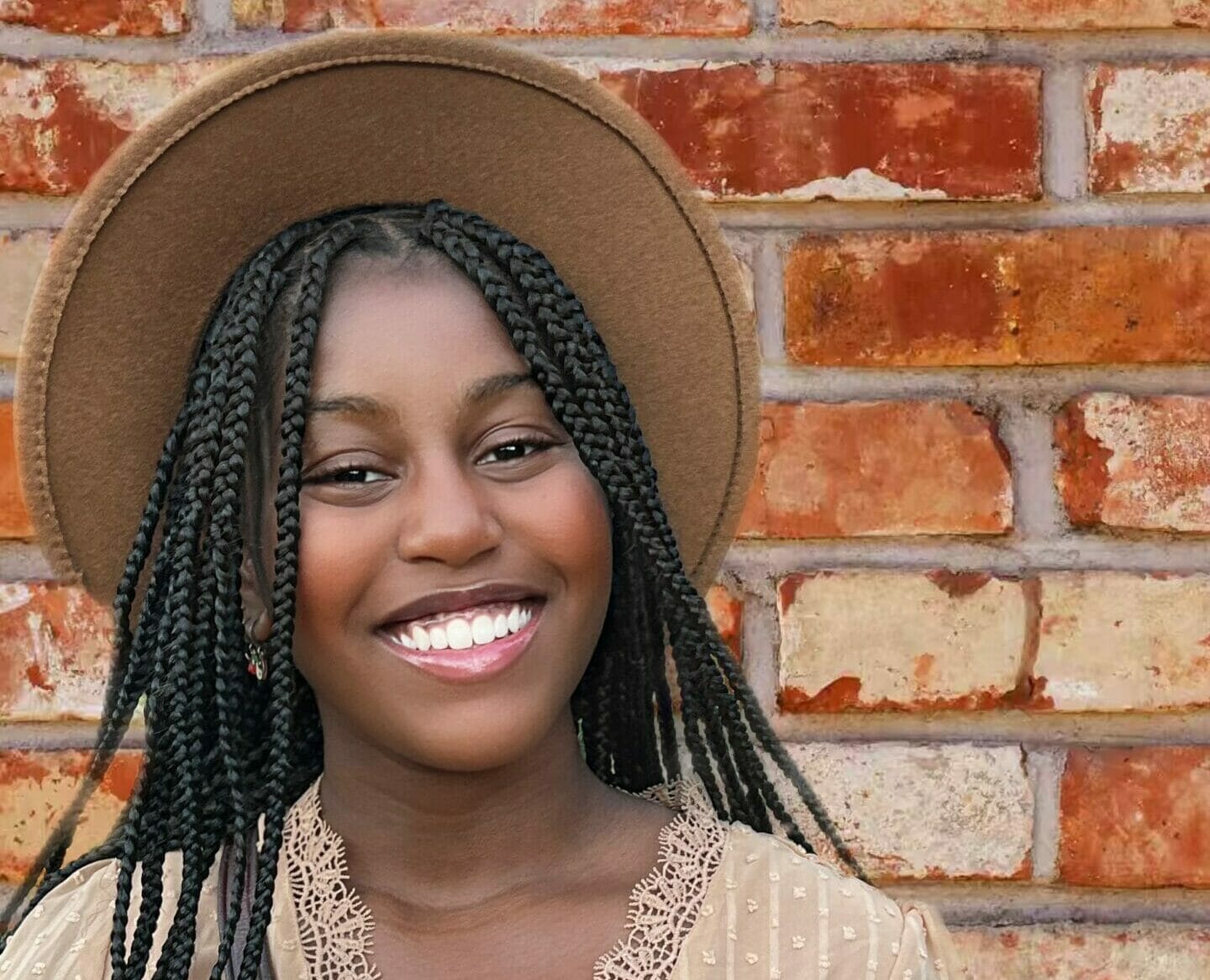 I've been working to put an end to people experiencing homelessness since I was eight years old. I started Khloe Kares in 2015 as a way of working with people experiencing homelessness. We teach leadership workshops that build changemakers, and I take trips to Ghana where I install water pumps and bathroom facilities in schools that don't have access to clean water. I never imagined I'd be able to make such a big impact, but after becoming Daily Point of Light Honoree #6663 and The George H.W. Bush Points of Light Award 2019 Honoree, I understand the importance of recognition.
Being a George H.W. Bush Points of Light Award Honoree has opened doors for me as part of my recognition, I received a grant that supported my work in Ghana to help end their water crisis. At the award ceremony I had the opportunity to meet Chelsea Clinton, daughter of former U.S. President Bill Clinton and former U.S. Secretary of State and 2016 presidential candidate Hillary Clinton. That meeting led me to a one-on-one interview with Secretary Clinton. Recognition like this made me realize that civic engagement is about more than just how good it makes you feel. It's about how it motivates you and positions you to do more.
I know I would not have been able to reach as many volunteers or people to further my cause without recognition. One of my first times being recognized was when I went on this show called The Real, a daytime talk show. This opportunity led to me getting awards, grants and so much more, but that's not what made me fully successful. You don't have to rely on recognition to be successful, but it will push you further and grow what your organization can do. With everything that nonprofits do, volunteer recognition may seem less important, but I promise you, it makes all the difference for your volunteers and your organization. I make sure I always recognize those who volunteer and support Khloe Kares because I feel it's crucial to recognize those who help build and support the work we do.
Recognition is the puzzle piece that all changemakers need to make their projects thrive. To maximize your impact in your community, you need support, which comes from others. Whether it's through a partner organization, family, friends or other willing volunteers, the most successful organizations understand the value of recognizing their most invested supporters. These connections can open so many doors which lead to new opportunities in life. It's important to build relationships in order to continue the support.
Points of Light has done a lot of research on social impact. And they collaborate with corporate sponsors like UPS, Bank of America, KPMG, and Starbucks. These are all major partnerships that support people, nonprofits and companies. These partners collaborate and uplift their employee volunteers by nominating them for the Daily Point of Light Award and when they're recognized they bring awareness and opportunity to their employee volunteer programs. The Daily Point of Light Award has been able to change people's lives, just by recognizing all the ways they contribute and volunteer. For example, 83% of respondents say receiving the Daily Point of Light Award made them feel appreciated while 48% say receiving the Daily Point of Light Award elevated their issue or cause. And 27% report that the Daily Point of Light Award attracted volunteers to their organization.
You can start to see how recognition is so crucial to growing your impact. And it works right into the Points of Light Civic Circle®, a framework that helps people connect to opportunities and understand that doing good comes in many forms. By putting the elements together, you can grow your impact in your community. When you're recognized in a sector like this one, when you are put on the front lines your impact will spread like a wildfire. Even though recognition comes and goes you are forever contacted, supported or just have an overall community that surrounds you. Plus, when all can see your work, you're able to motivate and inspire others to want to become changemakers. Whenever I feel as if I need some inspiration, I look to those around me. And when we all work together with that same mindset, we really can change the world.
I make sure to connect and work with other organizations, because working together helps us grow and create friendships and relationships. Points of Light connects nonprofits, corporations and individuals so that we can address the world's changing needs together. They provide calls to action that keep you wanting to work with your community. Recognition is one of the things that started Points of Light — it's at the heart of their mission, and it's one of the ways to motivate volunteers that is closest to my heart.
Share this post