How Nonprofits Can Leverage People's Purchase Power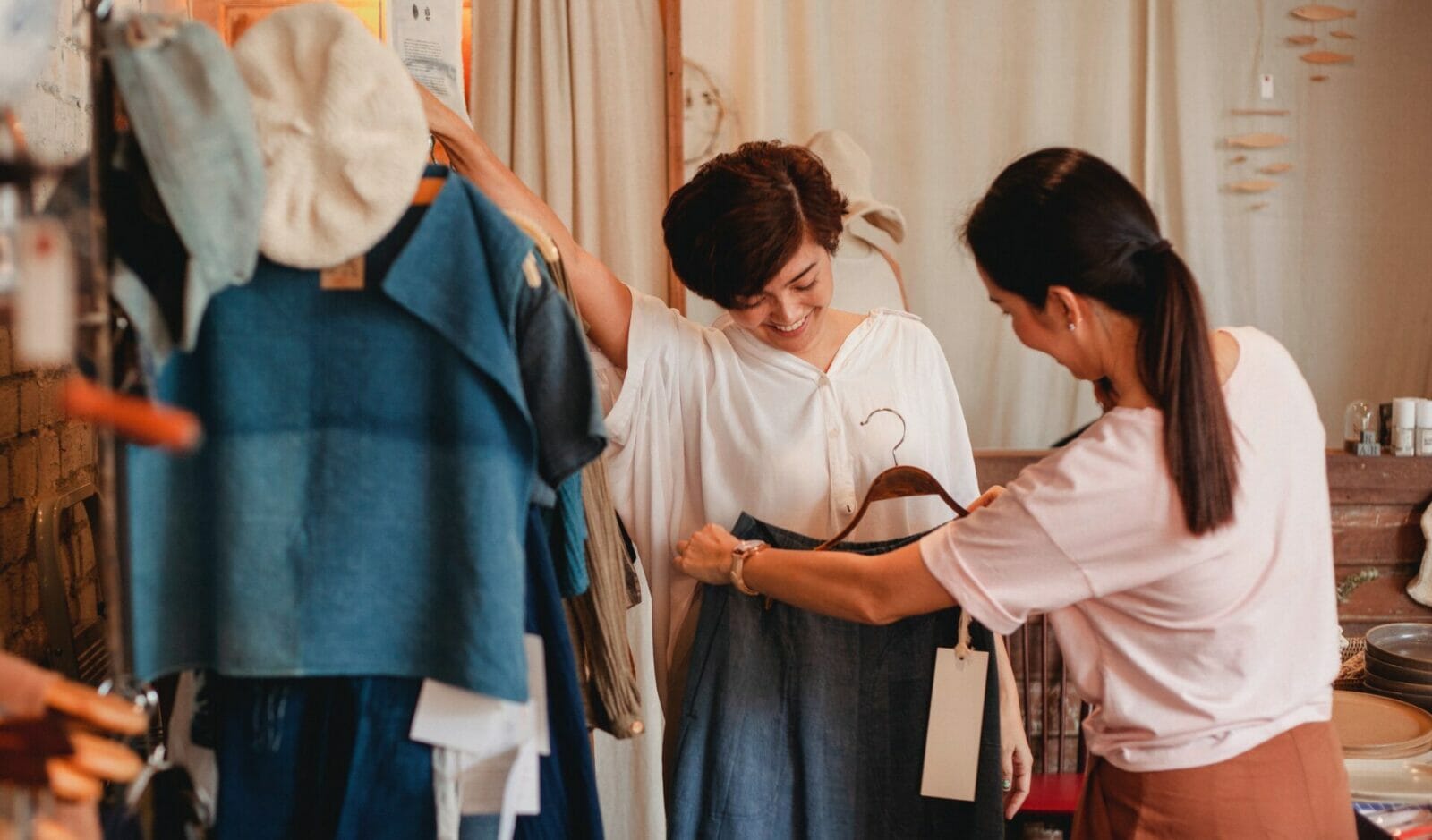 As a nonprofit, you already know the passion your volunteers have for your mission. They volunteer, share your social media posts, donate to your campaigns, and advocate for your shared cause. But purchase power can also be a dynamic tool, and we'll show you how to help your community leverage it to drive change.
Purchase Power: A Key Piece of the Civic Engagement Puzzle
One of the most powerful, and often untapped, resources that a nonprofit has is the collective purchase power of its volunteers. Purchase power represents an individual's ability to make decisions around spending or consumption of goods or services. Each of your volunteers has the ability to make decisions around how they consume or purchase goods and services.
These purchasing decisions may reflect their values or advance a social cause or issue. Buyers may deliberately purchase or avoid purchasing a product or service based on a company's policies, social causes, size and scale, environmental footprint and more. In the same way your volunteers choose to share their talents with your organization, they may also choose where their purchase power goes.
When considering purchase power, it's essential to recognize that, for many people, there is limited choice in where or how to shop. This circumstance can be for a variety of reasons, from lack of access to financial limitations, but there is still great value in being more informed and being able to share that knowledge with their own networks. 
Even when choices are limited, there is decision-making power in these choices. And in those instances, when the only step we can take is to be more informed and share that information with others, this action is still meaningful and has value. Here are three ways you can help activate the purchasing power of your volunteers.
Curate a List of Businesses to Support
Maintain a list of businesses or brands that support causes that are aligned with your mission and share it on your website.  A great example is The Good Shopping Guide, which generates and compares ethical rankings of the world's leading brands across various issue areas.
Share Points of Light's "Civic Life Today" Issue on Purchase Power
Points of Light partnered with The Starbucks Foundation to bring the Civic Circle to life through nine issues of "Civic Life Today", a free digital magazine series, each issue highlighting an area of the Civic Circle and taking a deep dive into how people can activate this in their own life. Share the link to the Purchase Power issue with your staff, volunteers and network.
Encourage Volunteers to Shop Local
Highlight businesses in the community you serve to help increase awareness among your volunteers and their networks. Consider engaging local businesses to volunteer with your organization and cross-promote both of your organizations through social media.
Share this post