Daily Point of Light Awardees Respond to Crisis in Ukraine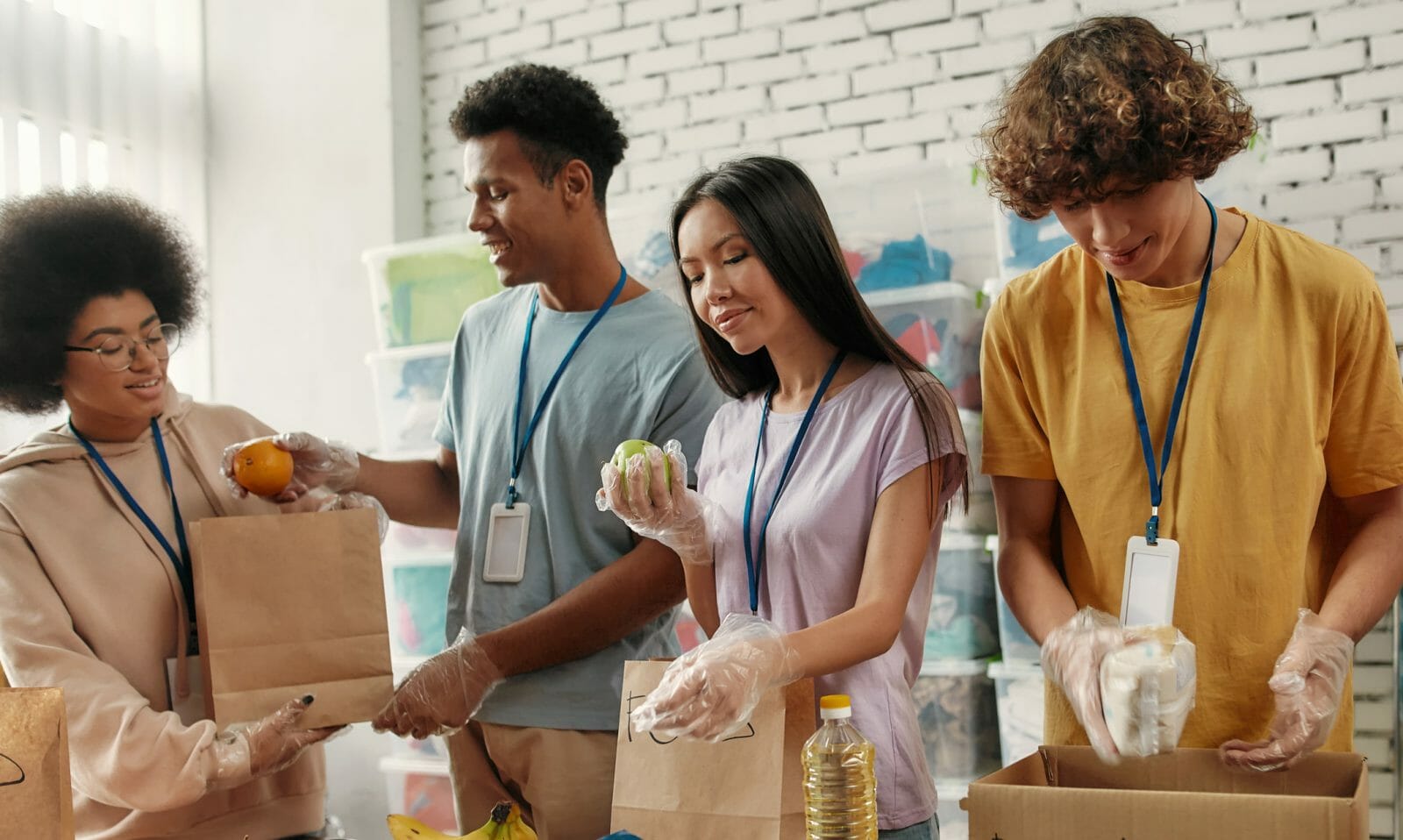 During times of uncertainty, one thing we can count on is the power of people to change the world. We are a community of millions of points of light joined together by a shared belief that we can make a positive difference. During the Ukraine crisis, our Points of Light Global Network leaders are on the ground throughout the neighboring regions, helping to connect families and care for refugees.  
Across the world, many individuals are also using their time and resources to help response and recovery efforts. Changemakers from our Inspiration Honor Roll and Daily Point of Light Award told us some of the ways they are supporting Ukraine right now. We're excited to share some of them with you.  
Stephanie Wang

is working as a paid medical research and development intern for Kyiv-based technology company.  She has decided to donate a portion of her internship stipend to the response efforts in Ukraine. 

 

A native of Maine,

Mikell Reed Carroll

is currently working at the US Embassy in Serbia. She is coordinating a donation drive within the US Embassy community, collecting thousands of dollars in medical supplies, food, baby supplies, batteries and other much needed items. All the collected items will be delivered to the Embassy of Ukraine in Serbia, and then delivered to Ukraine, along with some of the European refugee centers.

 
These are just a few of the many stories of individuals around the globe responding to the crisis in the Ukraine. Time and again, we are shown that there are points of light in every area of the globe. Collectively, we're shining a light by taking action to find solutions to the challenges we face today and in the future.  
Do you know someone who is a driving force in your community? We invite you to recognize their incredible efforts by nominating them for our Inspiration Honor Roll. Whether using their voice, voting or volunteering, they are inspiring others to stand up and say, "I can make a difference."  
When you make a gift to Points of Light, you are supporting the actions of millions of people who are mobilizing to solve the challenges our society faces through volunteerism and civic engagement. Through our recognition programs, like Inspiration Honor Roll and the Daily Point of Light Award, we bring to life what is possible, inspiring future generations of civic leaders and changemakers. 
Share this post