Service
Public, military or national service.
Giving Your Time and Talent to Serve Others
There are many forms of service – from running for office, to serving one's country through military service, to serving others as part of AmeriCorps or Peace Corps. Giving of your time and talent to better the lives of others is a selfless act that can make a big impact.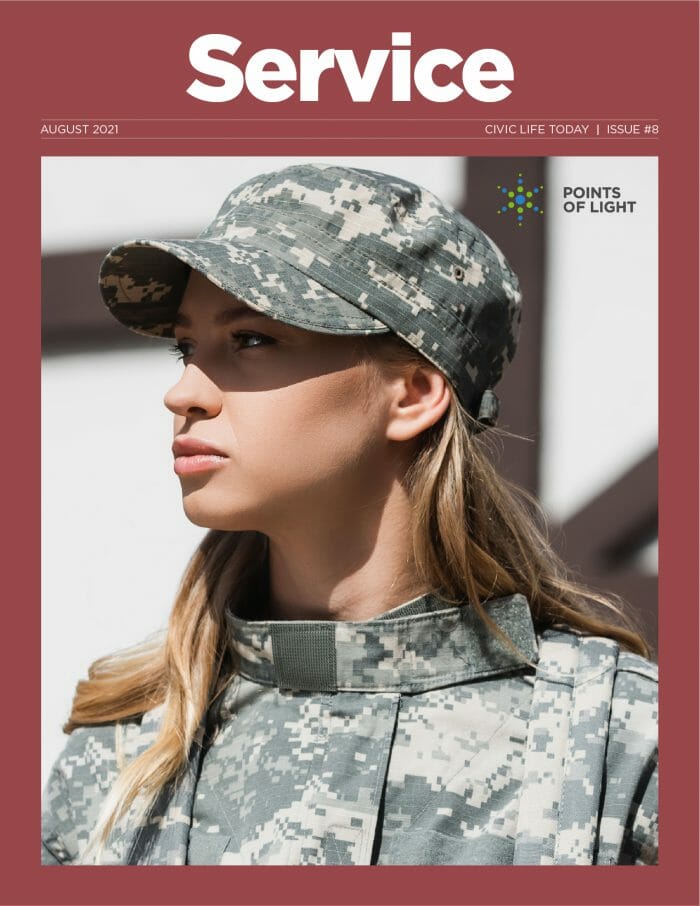 Civic Life Today Magazine
In This Issue
Service is rooted in the public good, from an AmeriCorps member serving in a rural area to government officials at the local, state and national levels to military stationed around the world. This issue explores the various aspects of service and civic participation, how you can get involved and how you can support others who are serving.
Read The Issue
Civic Life Today
Brought To You By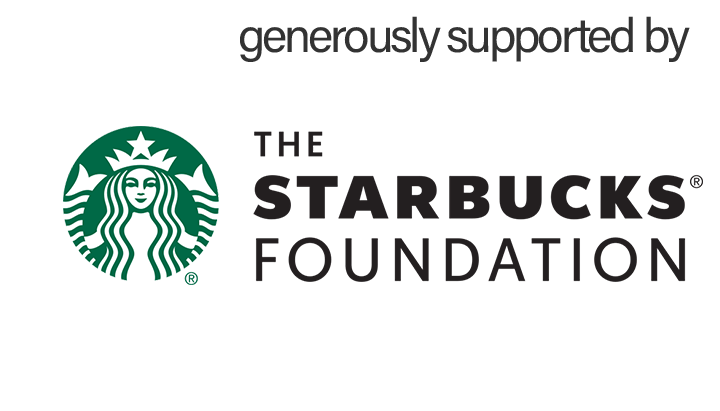 Resource Guide
If you're not sure how to get started, our resource guide provides tips, tools and questions to ask yourself. From five things you need to consider, to additional resources for you to leverage and questions to help get you thinking, this is an easy way for you to get started and think about what to do next.
Download the Guide